5.6% of test positive for excess alcohol
The Federal Police Service breathalysed 1,183 drivers at locations across the country on New Year's Eve. 67 of the drivers (5.6%) tested positive. This is much higher than the average of 3% of drivers that have tested positive during other recent police operations against drunk driving.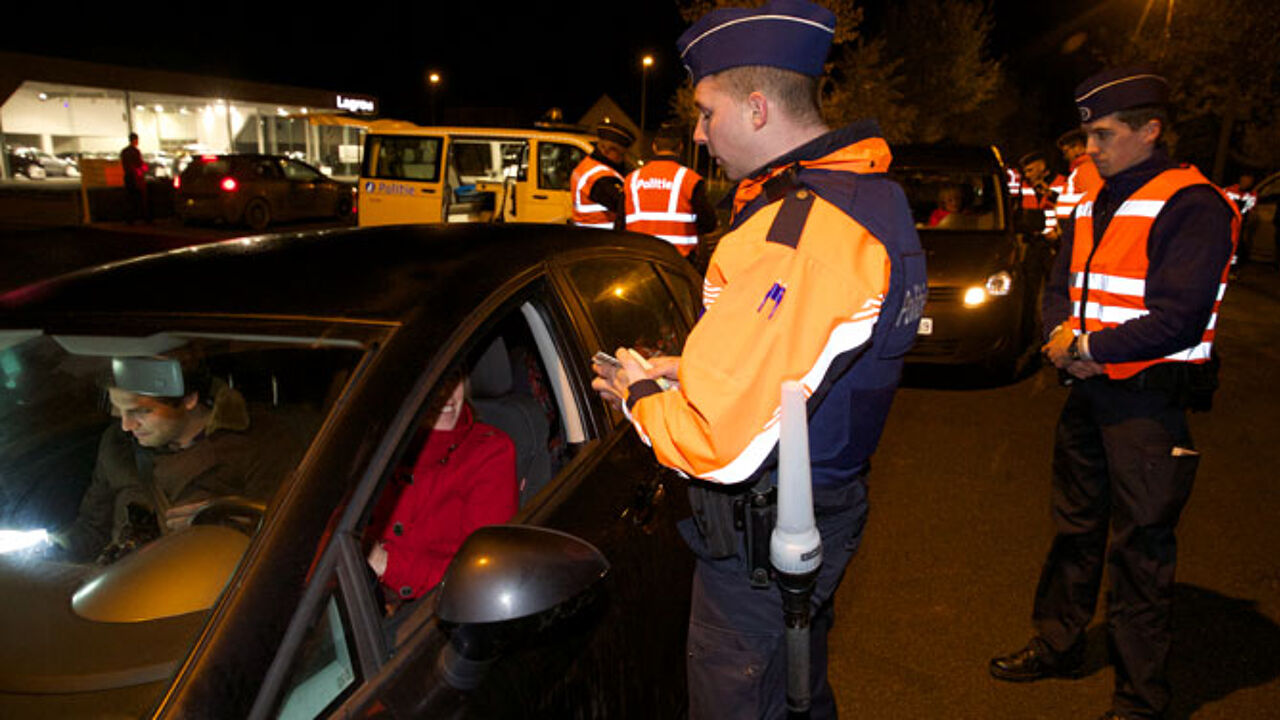 The Federal Police Service announced in advance that it would be deploying 100 extra officers to test drivers for alcohol and drugs on New Year's Eve. Despite having been forewarned, 5.6% of drivers were still found to be over the limit.
The Federal Police spokesman Peter De Waele told the VRT that "We had hoped that our communication strategy would make the penny drop that drinking and driving are not compatible".
"We've facebooked and Twittered it and the papers were full of it. When you see that one in four fatal road accidents is directly linked to alcohol, it is evident that we should continue to carry out such checks", Mr De Waele added.
20 motorists had to surrender their driving licences. It will be at least two weeks before they are allowed to drive again.
The Federal Police carried out the checks in 3 different ways. Mobile teams were deployed on the motorways to pull over motorists suspected of driving under the influence. Small units that changed their position were also deployed. In addition to this, large check points were set up where drivers were systematically tested over a period of several hours.