December twice as sunny as normal
There were no fewer than 87 hours and 25 minutes of sunshine during December 2013. This is almost double the sunshine total for an average December. The figures come from the website of the Royal Meteorological Institute of Belgium (RMI).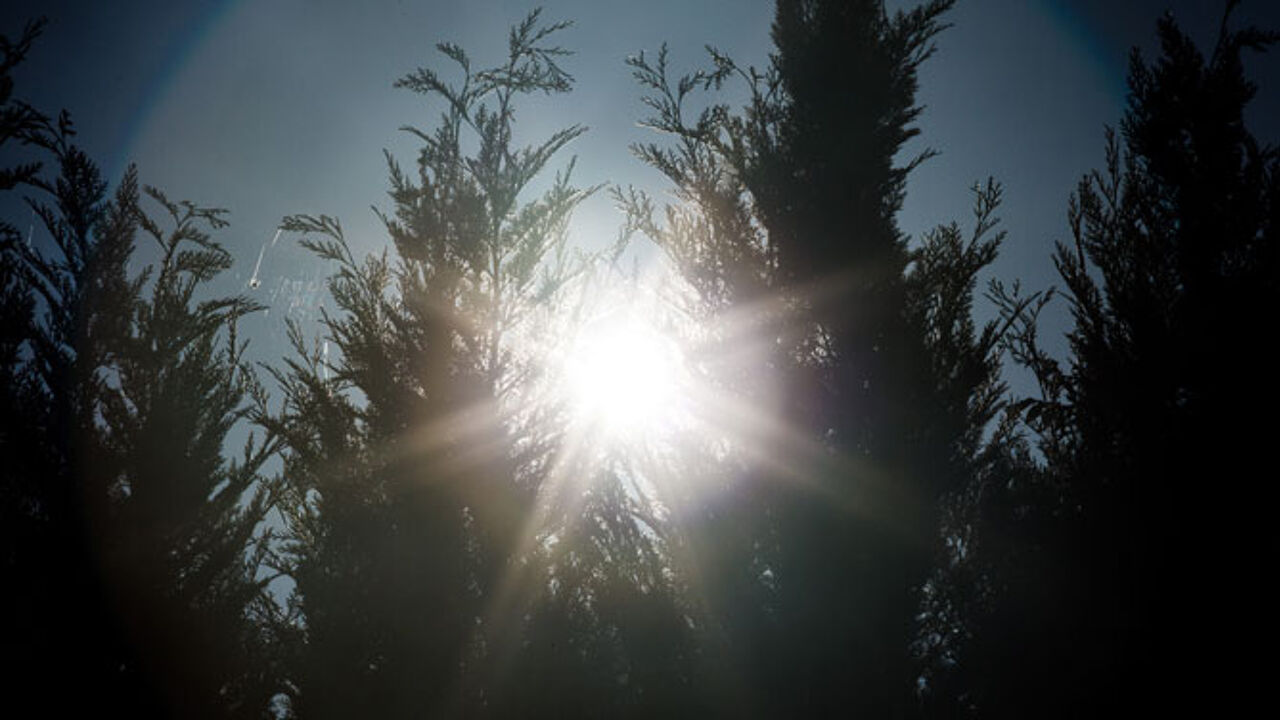 The VRT's weatherman Frank Deboosere wrote on Twitter that December 2013 was the Sunniest in 41 years. Last month was the fifth sunniest December since records began in 1887.
The sunniest December recorded was in 1948 when the sun shone for 102 hours.
High temperatures, no snow
At 6.1°C, the average temperature in December was exceptionally high and well above the normal average temperature for December of 3.9°C. Average day temperatures were also higher than normal at 8.6°C.
The RMI recorded not a single day of snowfall during December. Normally snow falls on an average of 4 days. It rained on 17 days with 77.1mm of rain falling at the RMI's weather centre in Ukkel (Greater Brussels).