A new year brings with it a number of new laws and changes to existing rules and regulations. Flandersnews.be sums up what has changed. The new law on the so-called "Municipal Administrative Sanctions" came into force from midnight.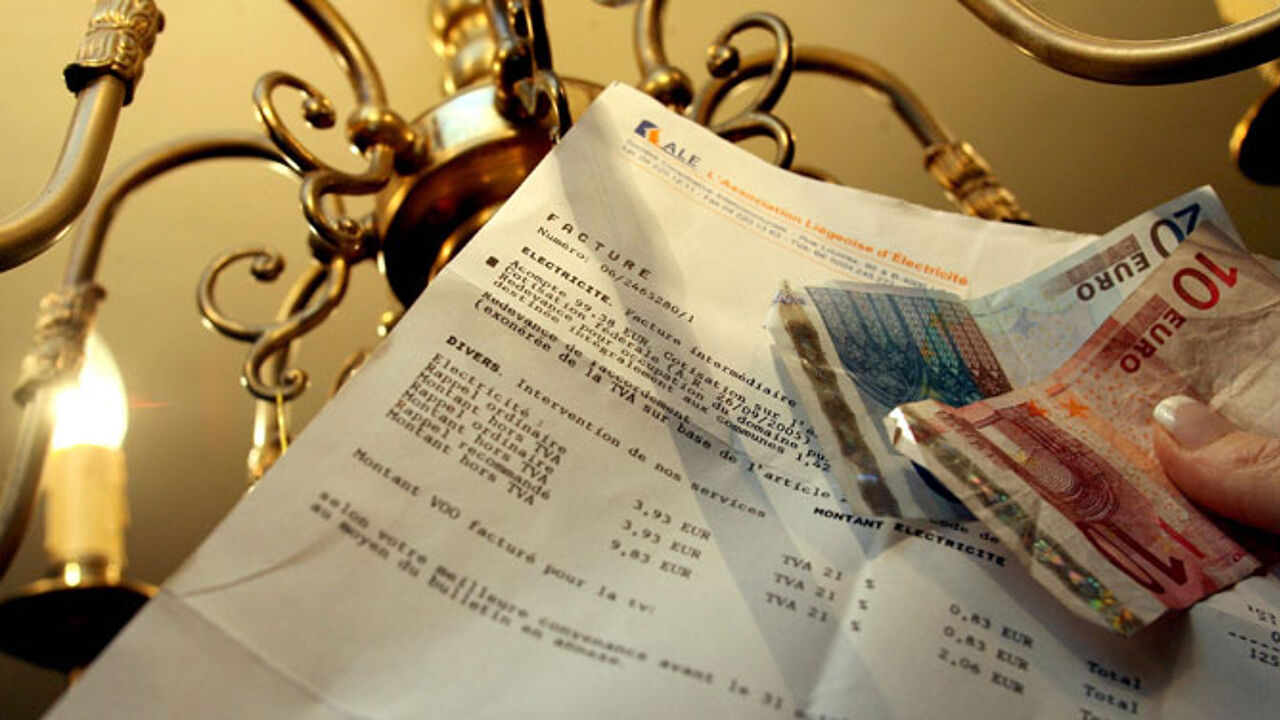 From 1 January 2014, municipalities will be able to issue stiffer penalties for anti-social behavior. Furthermore, from now on children over the age of 14 will be able to be issued with fines under the revised law on Municipal Administrative Sanctions.
Previously, the minimum age was 16. More council officials will be allowed to sanction those found to be misbehaving. Community service is now also an option in addition to fines.

With exceptions for passengers under the age of 19 and older than 65, bus services in the Limburg city of Hasselt are now longer free of charge. Buses in Hasselt had been free since 1997.
 
Service cheques more expensive
The price of so-called "Service cheques" that can be used to pay for services such as domestic cleaning has risen from 8.5 to 9 euro for the first 400 cheques per person or 800 cheques per family.
Additional service cheques now cost 10 euro instead of 9.5 euro.
A maximum of 500 service cheques per person or 1,000 per family can be purchased in any one year. 
Ban on cash payments over 3,000 euro
The maximum limit on payments made in cash has been reduced from 5,000 to 3,000 euro. In future no cash payments will be allowed at all in transactions involving real estate.
The price of stamps has also gone up from 67 to 70 cents if you purchase more than 10 stamps. The price of individual stamps for letters with destinations within Belgium remains the same at 77 cents each. Those sending letters abroad will pay more.
The price of a stamp for letters sent to destinations within Europe has gone up from 1.03 euro to 1.07 euro if more than 5 stamps are purchased. This is 1.29 euro (up from 1.24 euro) for destinations elsewhere in the world.

Individual stamps for letters sent abroad have gone up from 1.13 to 1.34 euro (Europe) and from 1.17 to 1.39 euro (rest of the world).
Bye, bye SIS-card
From today, no new SIS-cards (health insurence cards) will be insued. Gradually, health professionals will be given access to patients' details via their electronic identity cards. 
Those remanded in custody will be able to stay at home anywhere in Belgium thanks to electronic tagging. The Justice Minister Annemie Turtelboom (Flemish liberal) says that between 5 and 10% of those on remand will be tagged. This comes to between 200 and 400 at any one time.      
Equal rights for blue and white collar workers
In future white and blue collar workers will enjoy the same rights when it comes to issues such as severance periods, severance pay and sick leave.
From now on engery companies will be obliged by law to offer their customers the most advantagous package. 
A number of products such as oysters, lobsters and fur coats are to be taken out of the basket of products used to calculate inflation. Meanwhile, products such as tablet computers, couscous  and the price of renting a bouncy castle have been added to the basket of goods.
The price of drinking water for customers in Flemish Brabant, Limburg, East Flanders and West Flanders will be on average 6 euro more expensive this year than last.
DNA, cars and prescription drugs
In future, criminals convicted of breaking and entry will be obliged to provide a DNA sample. Previously, only those convicted of violent crimes were obliged to provide a sample of their DNA.
The price of non-branded prescription drugs fell by 2.5% at midnight. This is in addition to last April's 3.2% price reduction.
From today, motor vehicles must be registered online via the WebDIV application. Between 75% and 80% were already registered using the application.  
The tariffs charged by the Vehicle Inspection Service have risen by an average of 3%. The price of a basic inspection is now 30 euro. A full inspection of a second-hand car will now set you back 54.60 euro, not including extras such as the Car Pass.