"Incarcerate Belgium's illegals in the Netherlands"
Flemish nationalist lawmaker Theo Francken has written to the Belgian Asylum and Migration Secretary Maggie De Block to ask her to have undocumented people caught staying in Belgium illegally sent to closed asylum centres in the Netherlands. Belgium already rents prison space in the Netherlands. The Flemish nationalist's proposal would be an extension of this policy.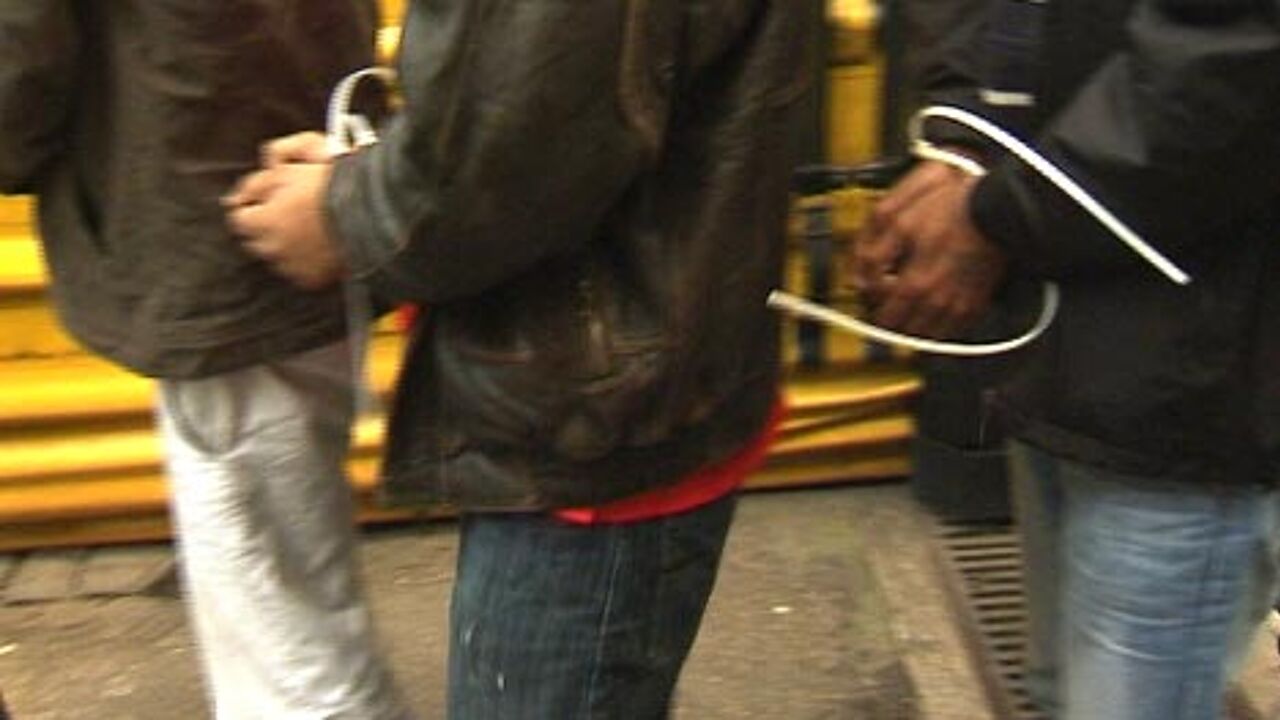 The undocumented people would be sent to closed centres in the Netherlands in anticipation of their removal. Mr Francken points to the opportunities afforded by a new centre in the Dutch city of Rotterdam where only a third of the 650 places are taken, while Belgium with room for 500 undocumented people has a shortage of places.
The Asylum Secretary has little time for Mr Francken's proposal: "We're certainly not going to do that. Legally speaking it would be incredibly complicated. It's not possible for Belgian civil servants to work in the Netherlands just like that. It can't be sorted in one, two, three."
Ms De Block believes that Belgium with its 500 places is outperforming the Netherlands that has 1,000 places for illegals in closed asylum centres: "Between 80% and 85% are sent back. In the Netherlands the rate is lower and illegals spend more time in centres."