Bart De Wever: "Work, saving and enterprise"
The leader of the N-VA, Bart De Wever, has said that on 25 May Flemings will have to make a fundamental choice between two models: that proposed by the Francophone socialist party PS or the model espoused by his own Flemish nationalist N-VA, Belgium's biggest party. Mr De Wever was commenting on his party's prospects at the May general election in a conversation with journalists of the Francophone Sudpresse Group.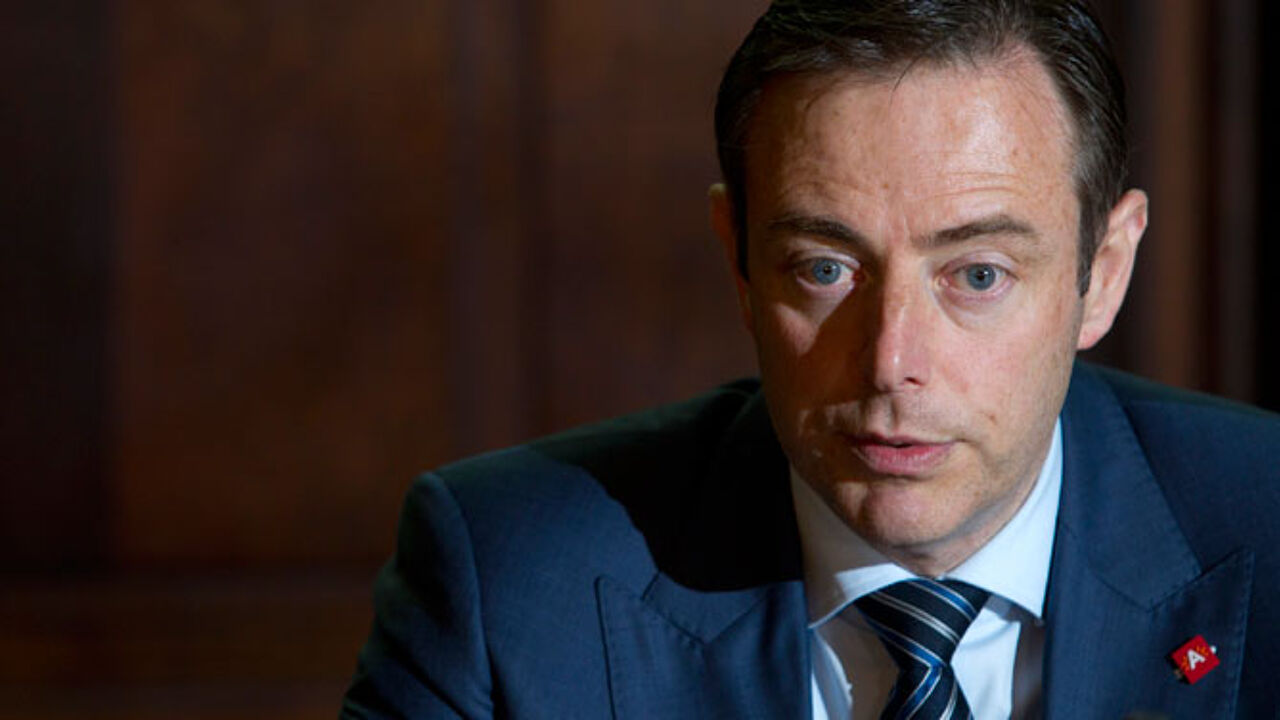 Mr De Wever will lead his party into the general election as party leader and may also be the N-VA's main candidate for the federal parliament in Antwerp, but this he has so far been unwilling to confirm.
The N-VA leader is convinced 2014 will be an important year: "The elections will be decisive for our future. Flemings must make a fundamental choice between the PS model and that of the N-VA."
"We stand for a different type of politics centred on working, saving and enterprise. Politics that rewards those who take responsibility and cares for those who need it. A politics that lowers taxes, puts a stop to debt and makes the state leaner."
The leader of the separatist N-VA is clear in his mind that the voter will have the final say: "I'm approaching the election with a mixture of optimism and fatalism. Optimism because I believe we can reverse the trend, fatalism because the voter has the final say. He decides. Nobody else."