Belgian audit czar walks out
The president of the audit committee for federal ministries, Michel De Samblanx, has quit. Mr De Samblanx resigned because he felt he wasn't getting enough co-operation from some federal ministries. Hendrik Bogaert, the Secretary of State for the civil service has expressed understanding for Mr De Samblanx' decision.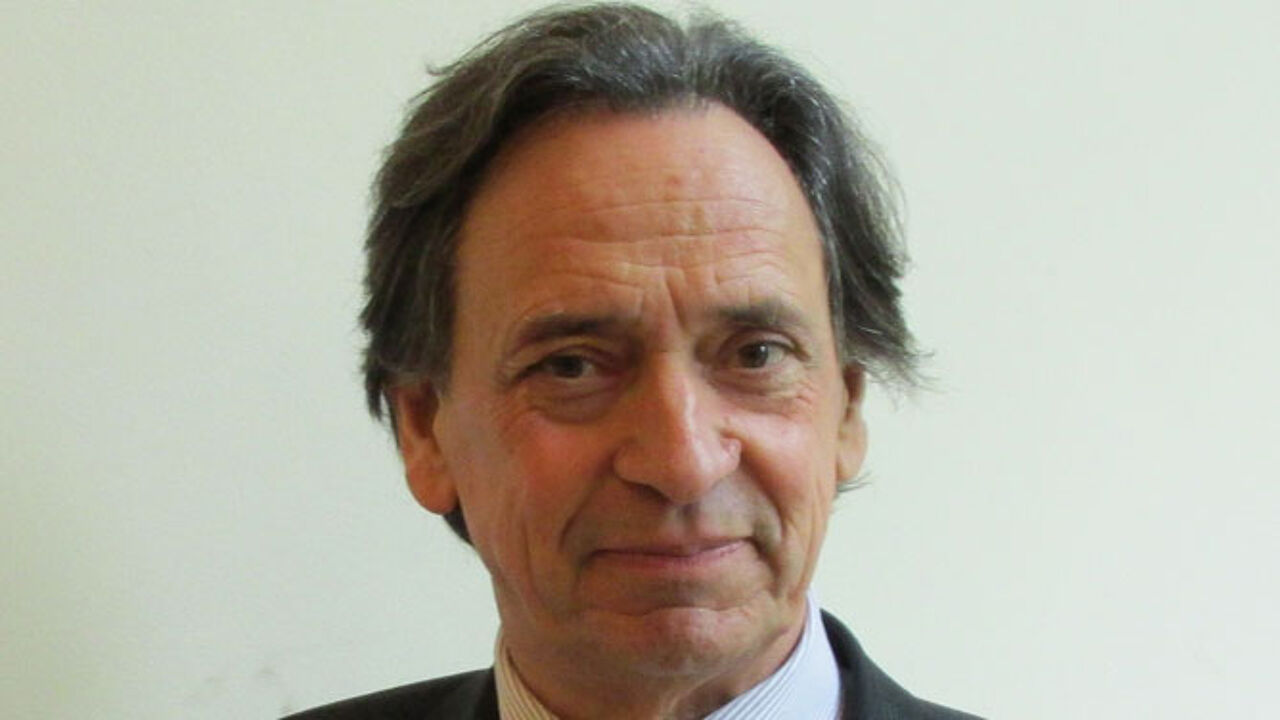 The audit committee is supposed to supervise internal checks on Belgian ministries. Mr De Samblanx claims that he is encountering resistance from some ministries. He says that they are not refusing scrutiny outright, but are setting all kinds of conditions that make comprehensive scrutiny impossible.
Mr De Samblanx added that over half the presidents of Belgian public services are unwilling to allow internal audits.
"We also received too little support from the government that bears final responsibility"Mr De Samblanx said.
Michel De Samblanx' deputy, Philippe Decré, succeeds him.