US court imposes $ 24 million fine on Antwerp company
A court in the United States has imposed a 24 million dollar fine on the Gosselin Group from Antwerp. It found the international removal firm guilty of making price agreements with rivals. In euros Gosselin will have to pay 17.4 million.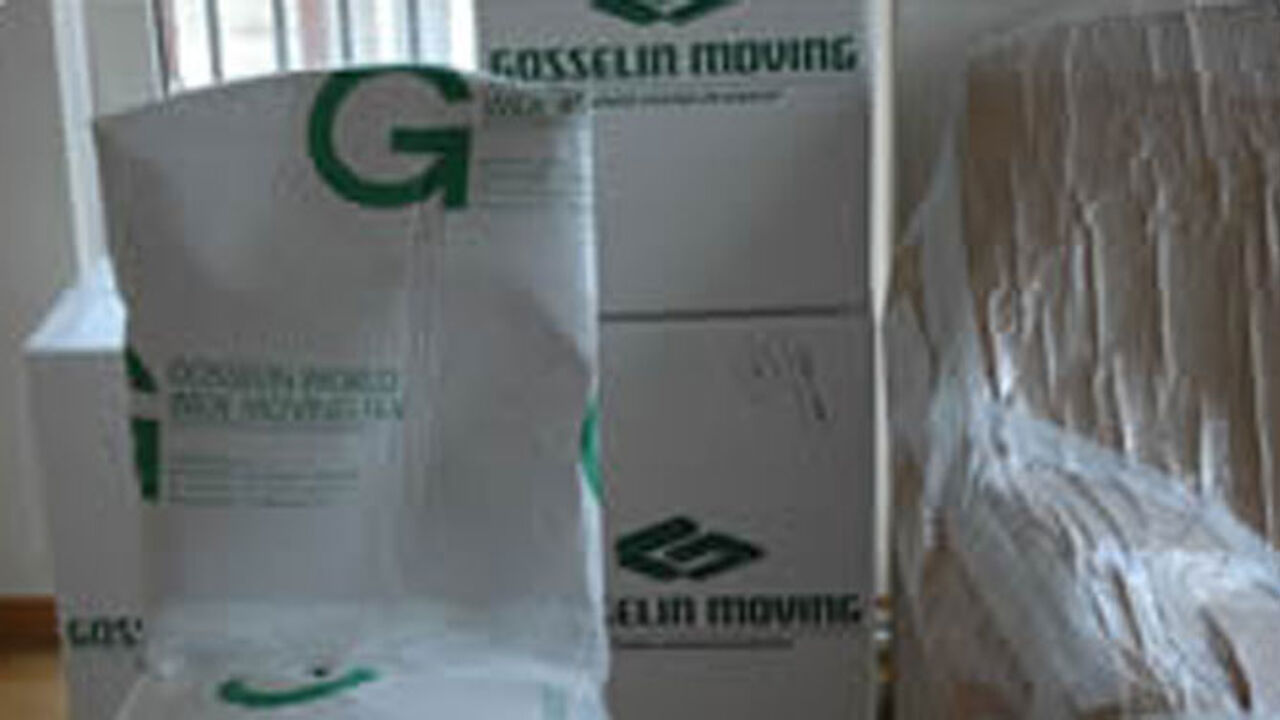 The case centred on a contract dating from 2001 and the shipment of the possessions of US military staff and their families to Europe. The 9,136 invoices were all judged to be false claims.
The ruling by a US appeal court increases significantly the fine imposed by a lower court.
The implications for the Antwerp business remain unclear. Last June one of the company's depots was gutted by fire.