Further collapse in Flemish birth figures
The Flemish birth rate continues to fall. Last year the number of births in Flanders slumped by a further 2%. It was the third year in a row that birth figures were down.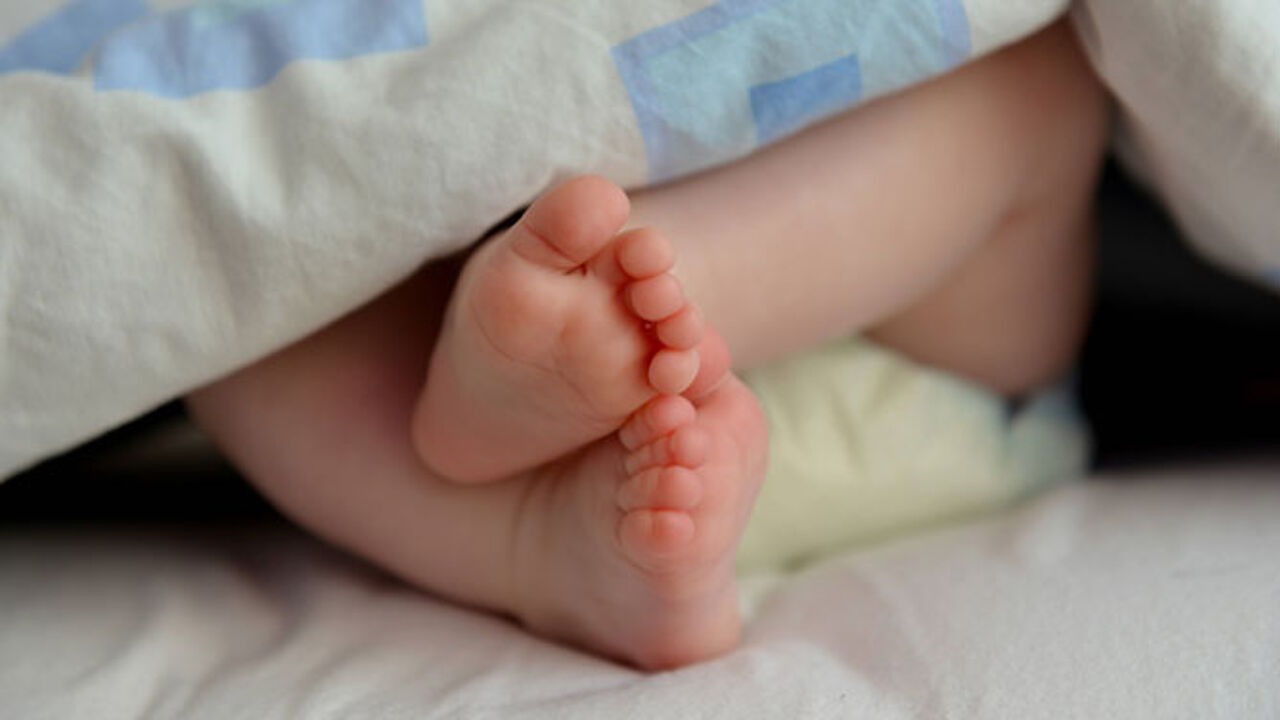 Last year only 65,000 Flemish babies were born. The decrease is most pronounced in Limburg Province.
Hendrik Cammu of the Study Centre for Perinatal Epidemiology blames the economic crisis of the 1980's for the disappointing figures: "Fewer babies were born at that time due to the recession. This means that today there are fewer women of child bearing age about. I expect the birth rate to fall again this year. Today's economic crisis is an extra factor. In times of economic woe people delay having a baby."