Railway company changes charges to deal with aggression
Belgium's state owned railway company has unveiled a new measure that it hopes will help to cut down on aggression targeted at train conductors. Starting in July the fee structure will be modified to ensure that all passengers who board a train without a valid ticket will be required to pay a 7 euro penalty.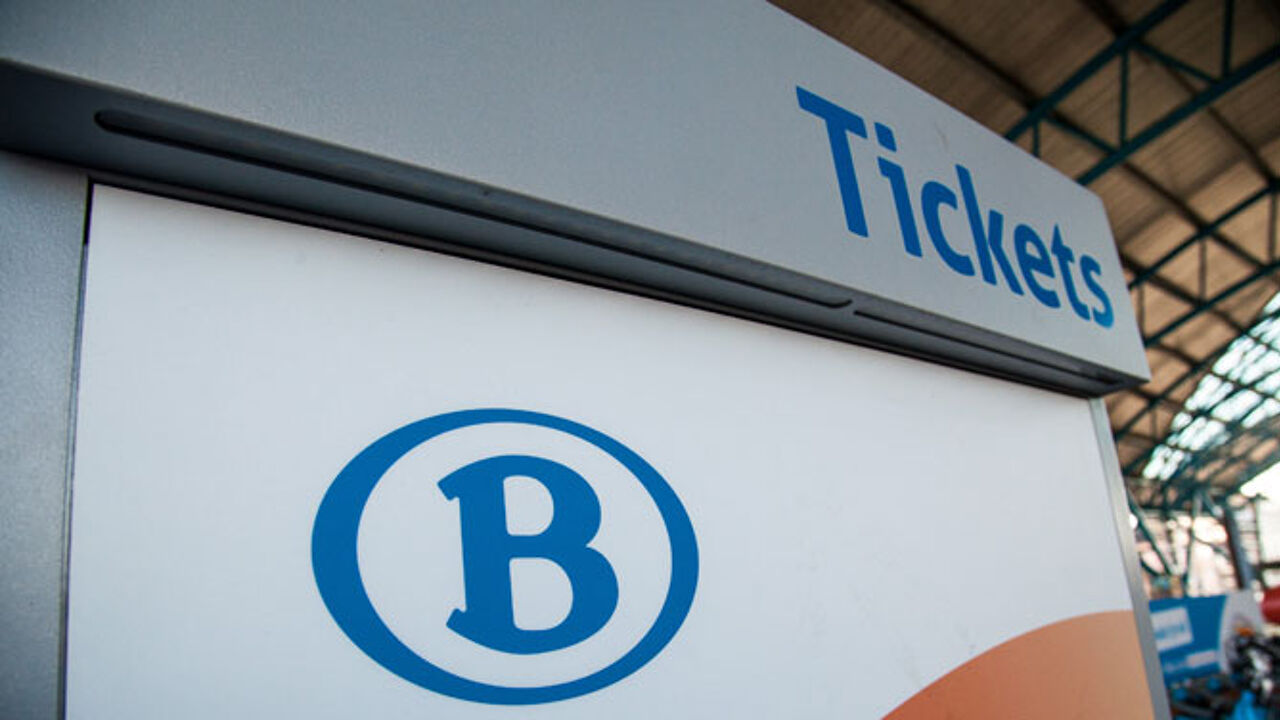 At present two different charges can be applied to ticketless passengers. Passengers who alert the train conductor to their ticketless state only have to pay a 3 euro surcharge, while the others who may hope to get away without paying their fare and do not alert the conductor are charged a 12.5 euro surcharge.
This situation led to a lot of discussions and often violence was directed at railway company staff. The railway company now hopes to tackle the problem and avoid disputes by introducing the flat rate 7 euro penalty.