Syria fighter sentenced for cocaine dealing
A court in Antwerp has sentenced Brian De Mulder to 18 months in gaol for dealing cocaine. The 19-year-old Syria fighter was convicted in his absence. Prosecutors have demanded his immediate arrest, but the youngster is probably still in Syria.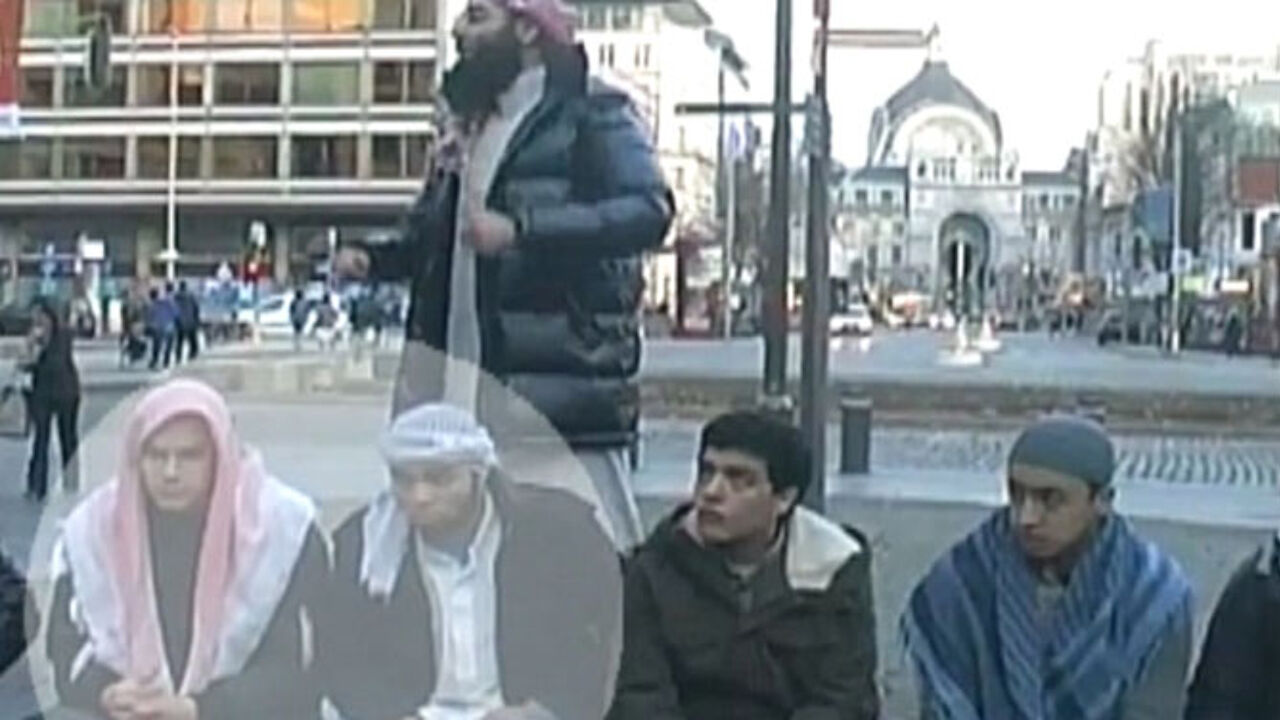 De Mulder will also have to pay a 6,000 euro fine. He was caught red handed dealing cocaine together with an accomplice. The two men had hastily discarded 26 doses of cocaine. A house search yielded nearly 1700 euros hidden in video cassettes. The youngster also used several mobile phones. He youngster is believed to have been involved in fighting against the Assad regime in Syria for a year now.
Brian De Mulder's name is linked to a video posted on the video sharing website YouTube using his account. The video contains threats warning of terrorist outrages in Belgium. Death threats are issued against the Belgian Defence Minister Pieter De Crem and the Dutch rightist politician Geert Wilders. It remains unclear whether De Mulder posted the video himself. The matter is the subject of a judicial investigation.