Unemployment up 9% on the year
There was a 9% surge in the number of people who were jobless last year. The jobless total rose by nearly 20,000 during the past twelve months. 7.76% of Flanders' active population is now without a job.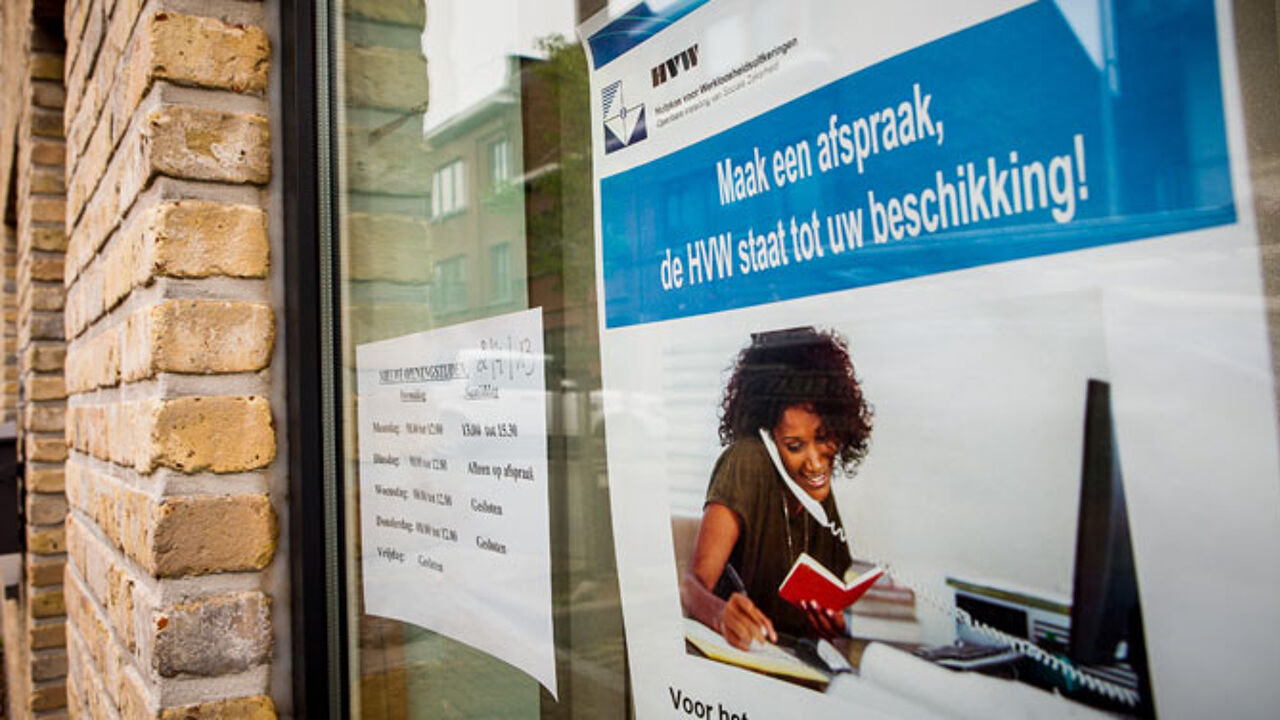 In all 229,570 were registered as jobseekers. Today there is practically no difference between the jobless rate among men and women. Both categories have been equally affected by the present rise.
There has been a big increase in the jobless rate among over 50's but that's because of changes to the unemployment system. Today you have to be 60 in order no longer to have to register as a jobseeker, while the age limit used to be 58. Over 60's qualify for an allowance but are no longer required to register as jobseekers.
Youth unemployment is up by 4% as is joblessness among the low-skilled, but there has been a staggering 16.4% rise in unemployment totals among the highly-skilled.
54% of Flemish jobless are men, 46% are women. A quarter of the unemployed are members of the ethnic minorities. 46% are low-skilled and 58% have been out of work for over a year.