500 trapped on trains for up to 5 hours
Some 500 rail passengers got stuck on trains for up to five hours yesterday after heavy weather disrupted rail services in central Belgium. At Aarschot the trains couldn't move forward nor backward after a tree came down on overhead cabling. The Mayor of Aarschot is incandescent about the length of time it took to free the passengers.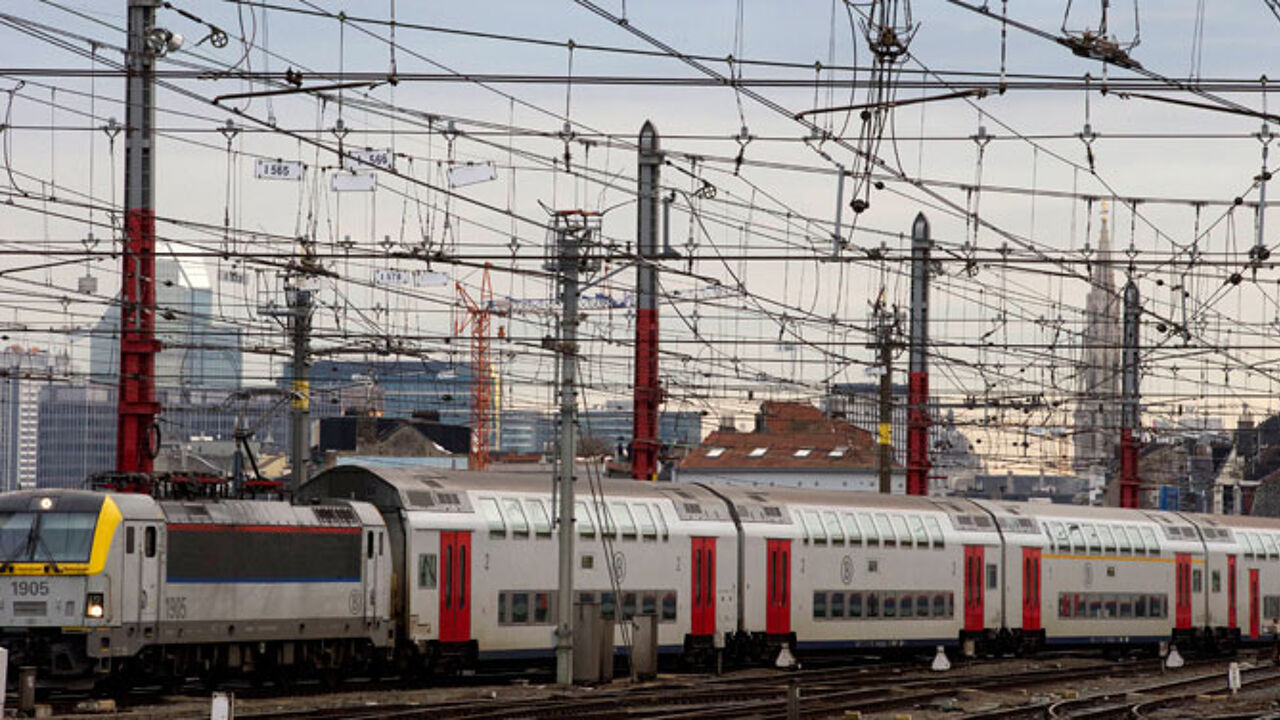 Train services are now back on track after torrential rain disrupted the timetable on Friday night. Friday's stormy conditions led to disruption centred on the towns of Mechelen, Leuven and Aarschot.
The tree that caused the problems in Aarschot smashed through the train's windscreen. Fortunately nobody was hurt.
Mayor André Peeters is furious about the lack of information from the rail companies. The evacuation took so long because buses were not available. Shortly after 7pm the mayor declared a local state of emergency implementing the municipal disaster plan. The trains got stuck around 6pm, but according to the mayor an hour later the rail companies had not alerted the emergency services. This is denied by rail track operator Infrabel that insists the fire service was contacted at 6pm.
Mayor André Peeters: "We got information from the rail companies in dribs and drabs. That's why we decided to take charge ourselves. We went on the lookout for buses or coaches, but private coaches were not to be had because everybody was on skiing holiday."
Infrabel insists that the evacuation took so much time because of safety concerns. 3,000 volts were running through the overhead cables. It adds that the incident occurred on the line far from a station and that it wasn't possible to have passengers alight without any precautions.
Shuttle buses had to replace a disrupted rail service between Leuven and Mechelen last night but this too is running normally this morning.