Algerian suspect held over passenger thefts at Zaventem
Police at Brussels Airport have detained a man who is believed to have committed 14 thefts at the airport since the beginning of December. The Algerian national was caught red-handed.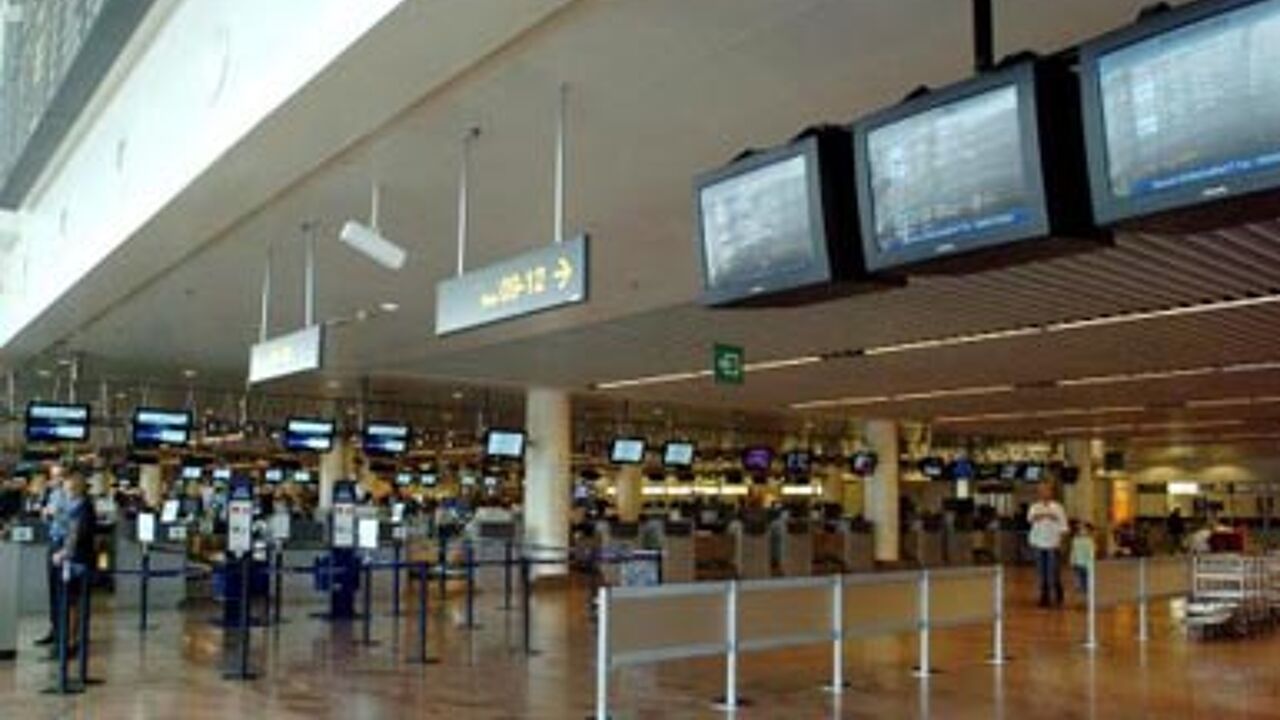 It was 14th time unlucky for the Algerian at Brussels Airport this morning when he was caught in the act of robbing a passenger.
The public prosecutor's offices says that the Algerian has not been working alone, but since the beginning of December has robbed passengers at the airport on 14 different occasions. He went on the sell his booty to raise cash. Evidence of the thefts has been gathered on CCTV footage.