Muslim extremists snatch Belgian aid worker in Syria
A Belgian working for the humanitarian aid organisation MSF has been abducted in Syria together with four other foreign nationals. MSF has confirmed the abduction to the Belgian foreign ministry.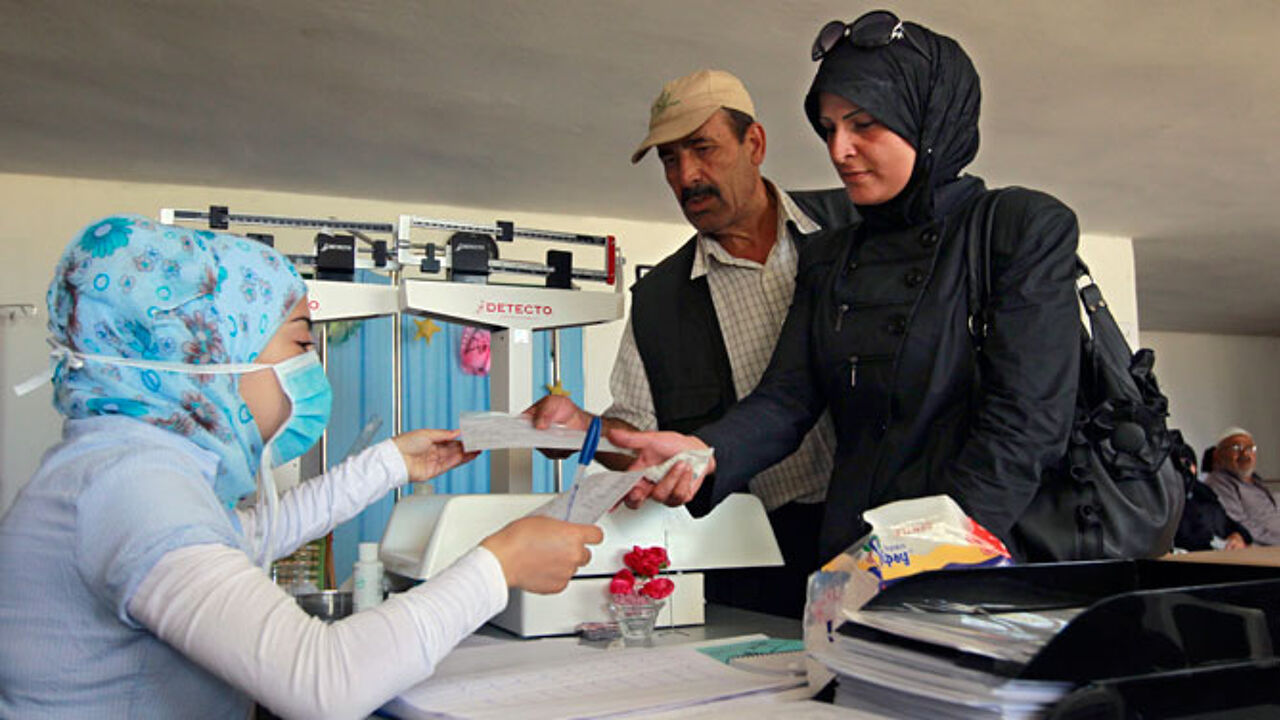 The Belgian was snatched together with Spanish, French and German nationals in Latakia Province. There are reports that the westerners have been kidnapped by ISIS, an outfit that hopes to establish an Islamic state in Iraq and Syria. ISIS has links to Al-Qaeda.
MSF is unwilling to provide too many details out of safety concerns.
The ngo operates six hospitals and four health centres in northern Syria. Earlier an MSF surgeon was killed in the country.