Did husband kill wife and son in East Flanders?
Three members of one family have been found dead in Moerbeke-Waas in East Flanders. Ghent public prosecutors are investigating the death of a man, his wife and their son.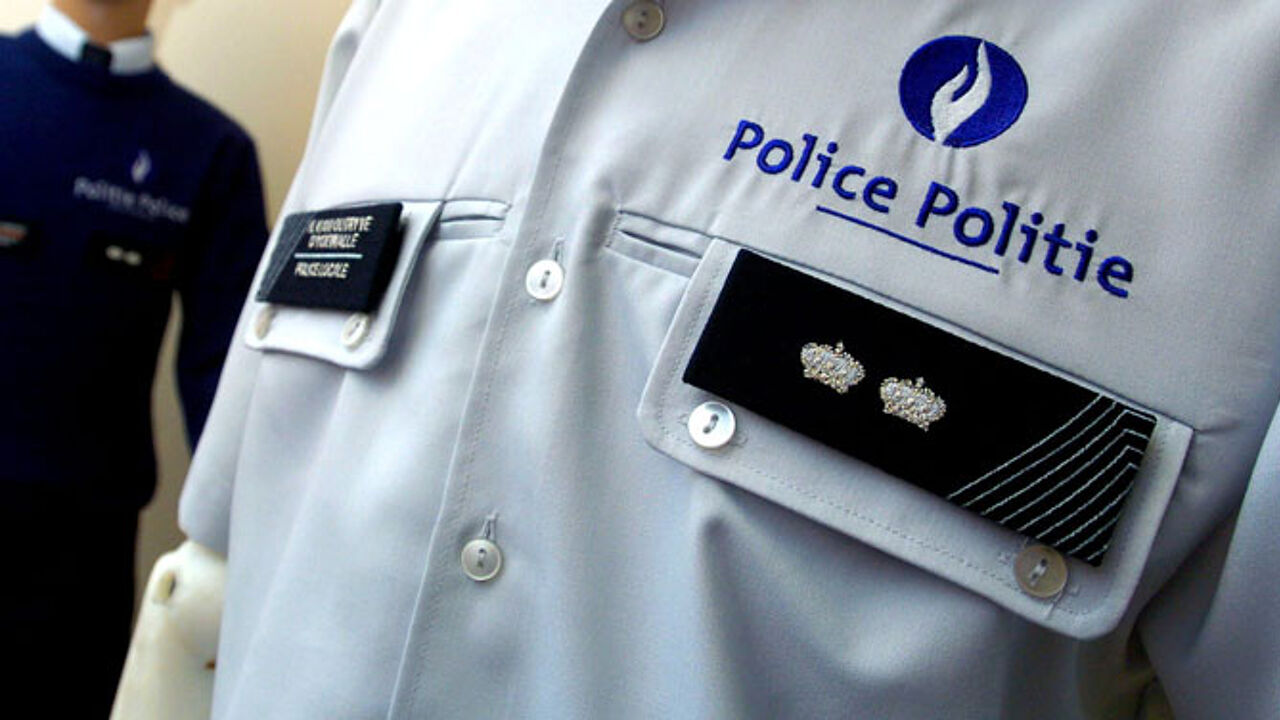 The public prosecutor's office believes the man first killed his wife and son and then committed suicide. There is a massive police presence at the scene.
An Schoonjans, spokeswoman of the Ghent public prosecutor's office, insists that the investigation must be concluded before any further conclusions can be drawn.