2-year wait for sex-change operation
The number of people wanting sex change operations has doubled over past decade. The increase has seen waiting lists lengthen. Last year Ghent University Hospital treated 133 trans-gender patients, up from just 27 in the year 2000.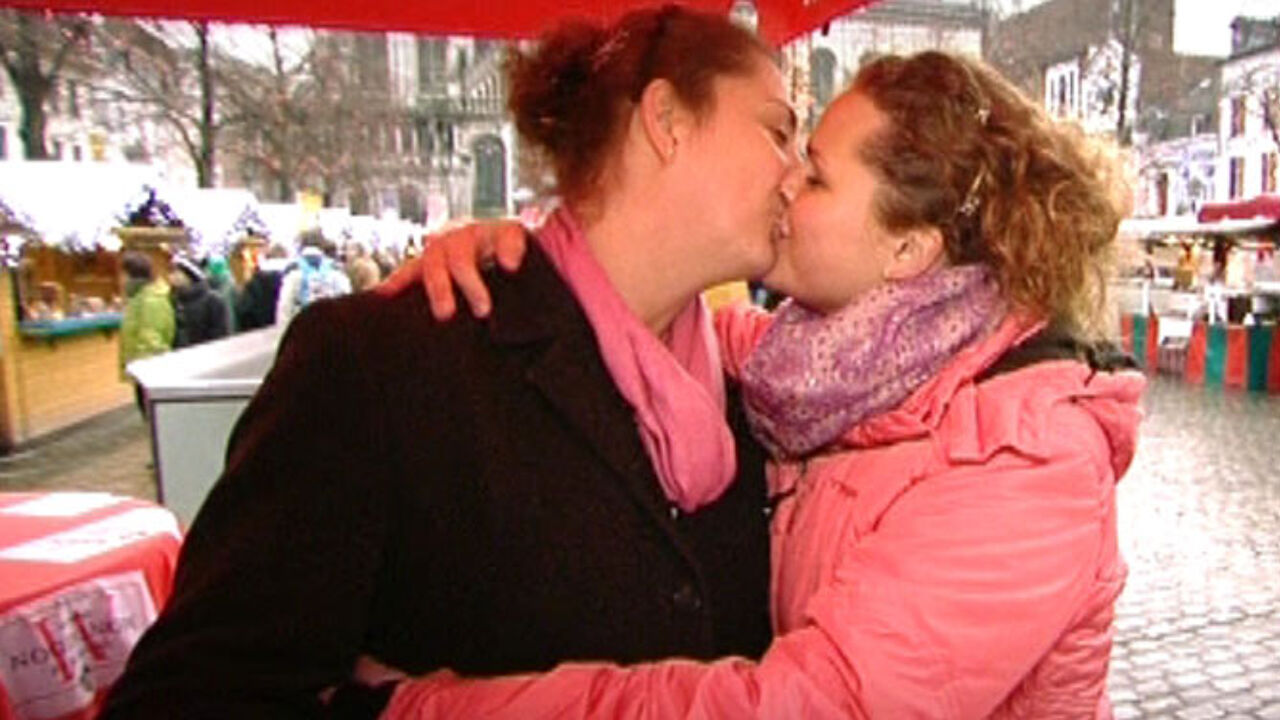 Most of those wanting a sex change are treated at Ghent University Hospital. There has been a steady rise in the number of patients. From 17 per annum in the early 1990's to 27 in the year 2000 and 133 last year.
The increased demand means that waiting times have increased. Currently, patients have to wait as long as 4 months for their first appointment and 2 years for an operation.
Dr Guy T'Sjoen told the VRT that "By the time they come to us they have already come a long way. Mostly they know what they want. It is frustrating that they have to wait for so long. "
People that wrestle with their gender identity are now more ready to seek help.
"Transgender people are now more visible in society. The taboo has become smaller", Dr T'Sjoen added.
Dr T'Sjoen also believes that changes to the law have also played a role in encouraging people to ask for help dealing with their gender issues.