Asylum applications down by a quarter
According to figures released by the General Commission for Refugees and the Stateless, the number of applications for asylum in Belgium fell by around a quarter in 2013. Last year there were 15,840 new asylum applications, which is 5,623 fewer than in 2012.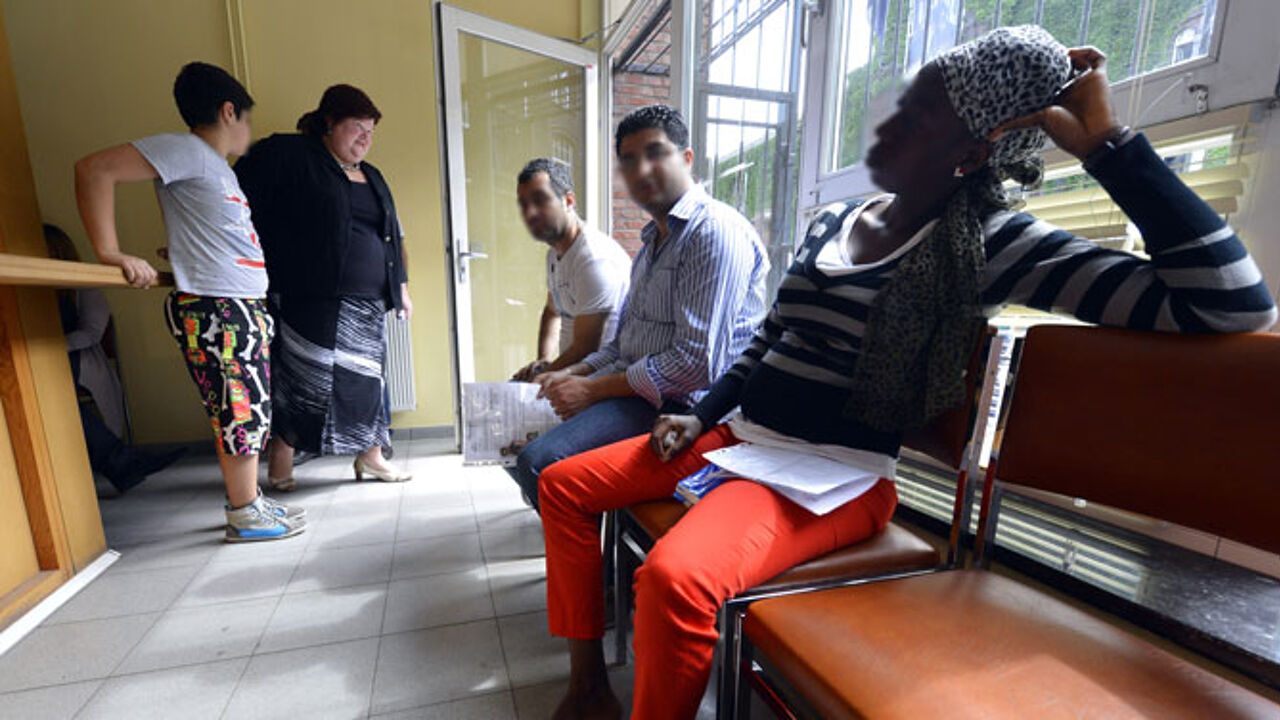 The Head of the General-Commission's Dirk Van den Bulck told the VRT that "the exact cause of the fall in the number applications is difficult to define, but it has probably to do with the perception of Belgium abroad. This has changed as a result of the policies pursued by the authorities responsible for asylum."
Mr Van den Bulck stresses that that the change in perception doesn't mean that genuine cases don't come here anymore. "It hasn't had any effect on the influx of refugees that genuinely require protection. Fewer applications were made, but more people were given refugee status".
A total of 4,967 people were given refugee status during 2013. This is around 1 in 3 of those that applied.
Mr Van den Bulck believes that Belgium now has a balanced asylum policy. However, "The situation on Europe's borders is precarious". Mr Van den Bulck says that EU should do more to help ease situations such as that on the Italian island of Lampedusa.
"Europa should ensures that refugees that need protection don't need to take dangerous routes to get here", Mr Van den Bulck concluded.