Euronav doubles its fleet
The Antwerp shipping company Euronav has bought 15 VLCC super-tankers from the Danish company Marsk. The purchase of the tankers sees Euronav become one of the world's biggest tanker operators.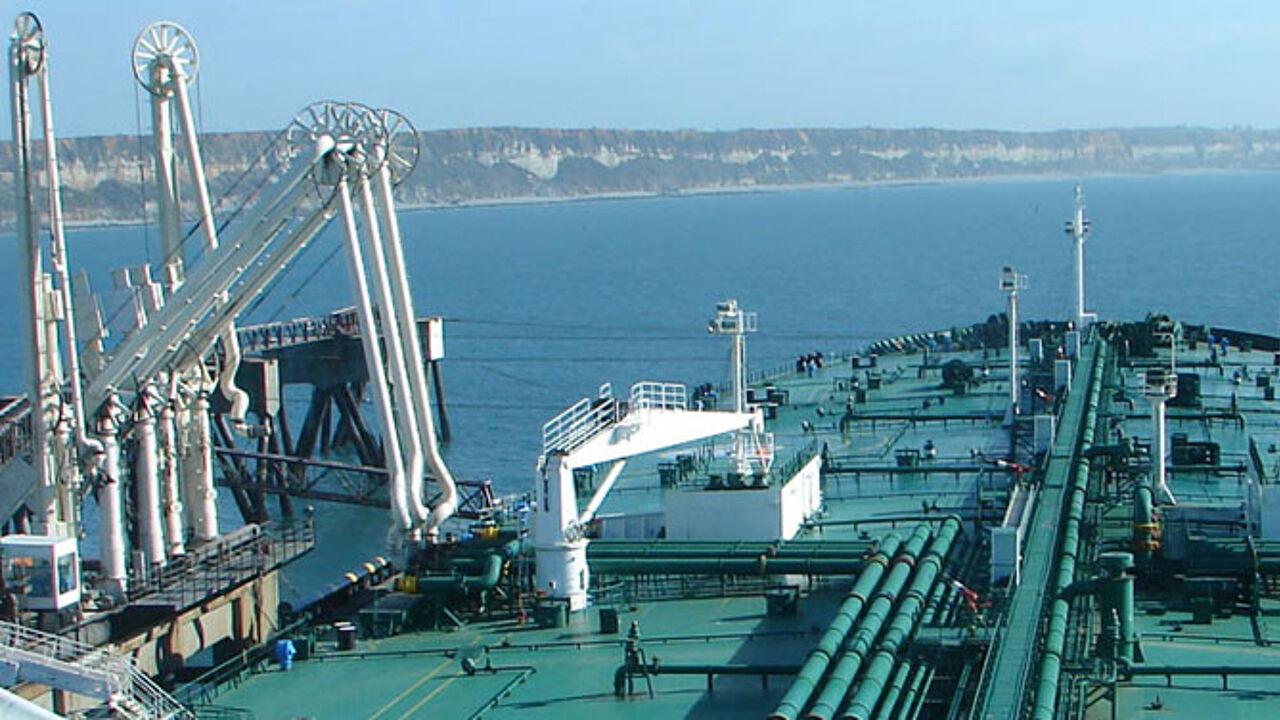 News of Euronav's investment was confirmed on the company's website on Sunday. The tankers were purchased from the Danish company Maersk Tankers branch in Singapore.
They are all relatively new vessels that are an average of four years old. The Antwerp shipping company has paid Maersk 720.5 million, euro.
Up until now Euronav owned 36 ships, including 11 VLCCs (very large crude carrier). VLCCs can carry between 200,000 and 350,000 tonnes of oil.
Euronav says that the purchase of the tankers marks the start of a consolidation. Shipping companies involved in the transportation of oil have had a difficult past few years. However, there are now signs of recovery that are no doubt linked to the economic upturn.
Part of CMB
Euronav is a tanker branch of the well-known Belgian shipping group CMB. A few years ago it became completely autonomous.
Its sister company Bocimar transports bulk goods, while another sister company Exmar operates a fleet of gas tankers.

All three CMB daughters are controlled by the Saverys family that owned the former Boel shipyard at Temse in East Flanders.