For sale: Water towers, works of art and a cinema
Municipal authorities are having to tighten their belts. Many are selling real estate or works of art to help balance the books. Monday's edition of the daily 'Het Laatste Nieuws' provides a list of some of the more remarkable things that local councils have put up for sale.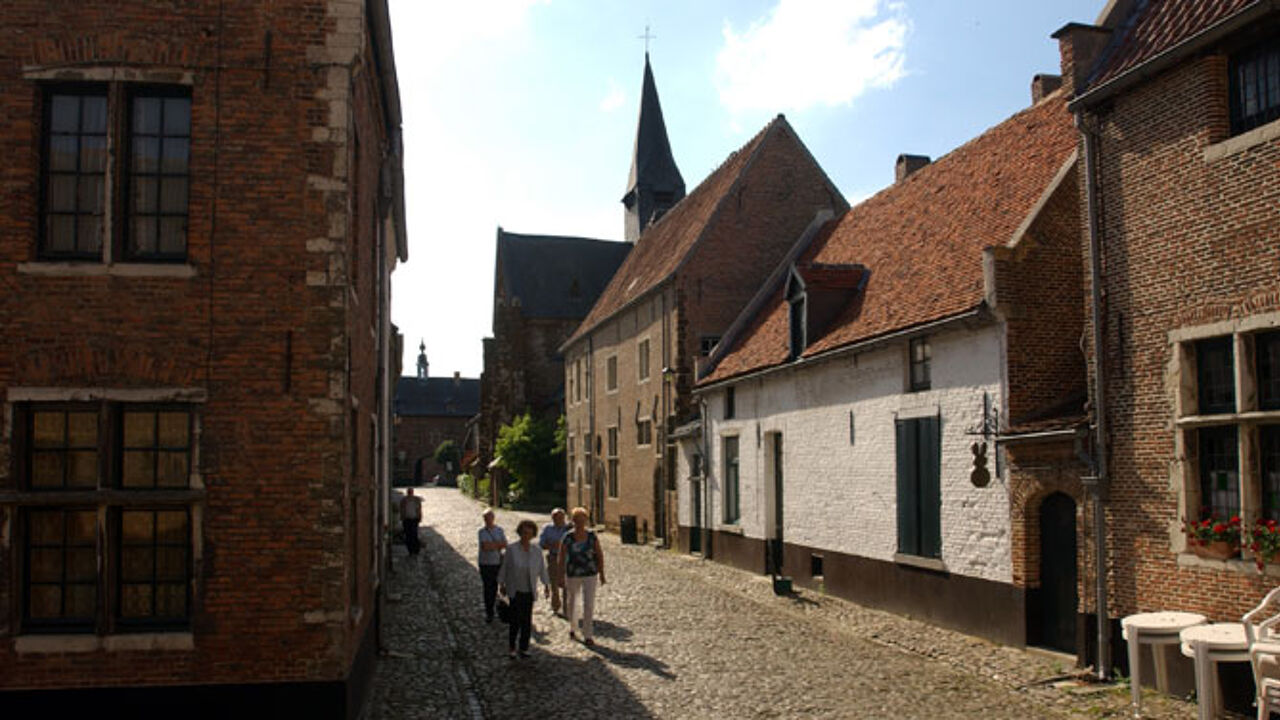 The Association of Flemish City and Municipal Authorities says that the list of houses, land, machines, statues and other items put up for sale by local authorities has never been longer.
The Association's Chairman Luc Martens (Christian democrat) told the paper that "Not so long ago, the municipalities bought everything. It was only if they were told to do so buy a higher authority that anything was sold. Now it's just the opposite with local authorities actively looking for buyers".
Mr Martens, who is also the Mayor of the West Flemish town of Roeselare, says that budgetary concerns are making municipal authorities sell real estate and other property. The money raised will be used to keep local taxes downs and in some cases for investment in local services.
While many councils have land or buildings they no longer use up for sale, some have are offering castles, museums and water towers to the highest bidder.
 
• Aalst: Terlinden Castle (1.25 million euro)
• Antwerp: Ethnographic Peoples Museum (6 million euro)
• Beersel: Herman Teirlinck House with its gallery and museum.
• Beringen: Former De Lijn bus garage (400.000 euro)
• Brasschaat: Eight statues (at 2,500 euro each)
• Diest: 27 of the 78 buildings in the Beguinage (World herritage)
• Haacht: Former cinema
• Hoeilaart: Water Tower and municipal water service (4.75 million euro)
• Ghent: Minnemeers Theater
• Kluisbergen: Kluisbos recreation centre
• Kruibeke: The historical lichtschip the West-Hinder
• Lier: Café-restaurant De Fortuin
• Mechelen: The former city auditorium
• Mol: The De Maat naure reserve (2 million euro)
• Roeselare: Old bikes from the Cycle Museum (10,000 euro)