Youth unemployment in Brussels falls under 30%
Figures released by the Brussels regional employment service Actiris show that youth unemployment in the Brussels-Capital region fell to 29.4% in December 2013. Although the figures remain among the highest in the European Union, the percentage of youngsters under 25 that are looking for work is down 2.3% on the figures for December 2012.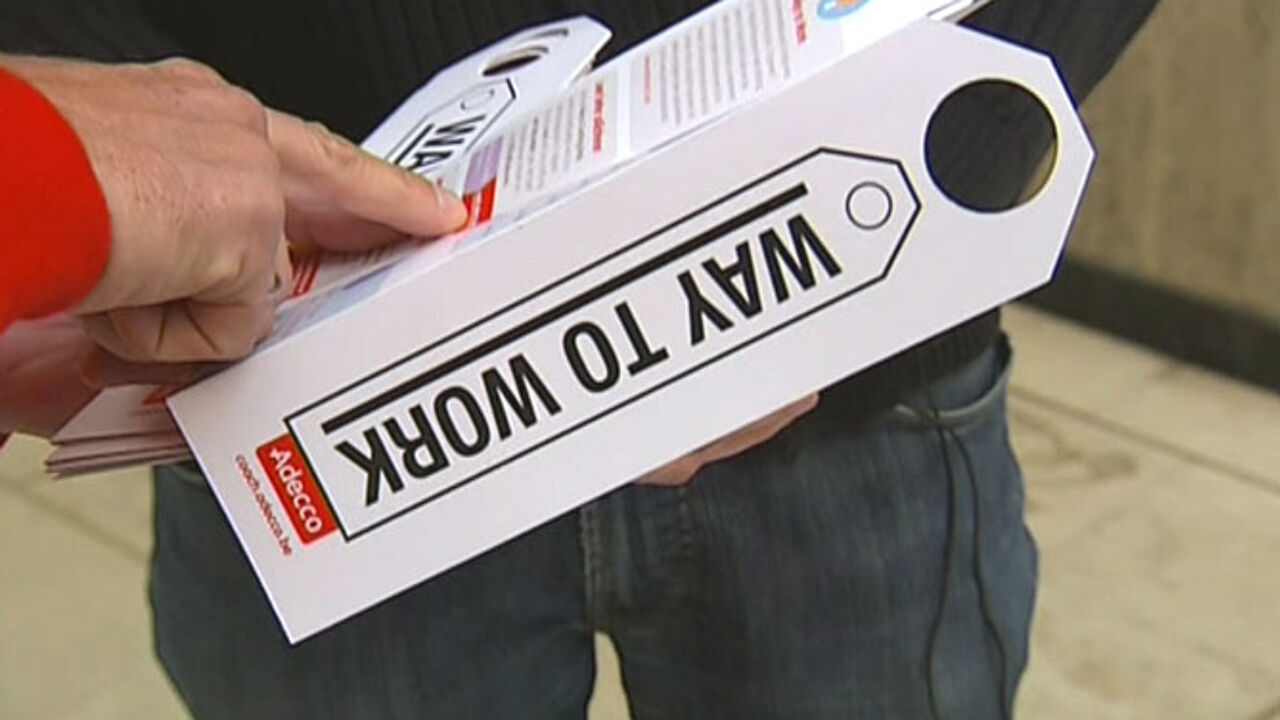 The are currently 1,000 fewer young people unemployed in Brussels than there were a year ago. 14,032 young people are currently unemployed in the Brussels-Capital Region.

General unemployment in Brussels has remained stable at 20.4%. Currently, male unemployment in the capital is 19.9%. 20.9% of women in the capital are currently looking for work. 109,276 people in Brussels are currently unemployed.
Actris says that the figures should been seen in the context of the demographic trends in the capital. Long-term umemployment (more than 2 years) rose by 3.1% between December 2012 and December 2013 to 50,752. Actiris currently has 7,300 job vacancies on its books.
More Flemings looking for work
The Flemish Employment Service VDAB reports that 229,570 people in Flanders were umemployed in December 2013. This is 19,543 more that in December 2012. 7.76% of Flemings are currently unemployed.
The number of Flemings over 50 that are unemployed has risen by 12.2%. This is primarily due to a 4,863 increase in the number of people between 55 and 60 that are unemployed.