"Bottoms Up! There are no police checks!"
The Mayor of the East Flemish town of Ninove, Michel Casteur, is at the centre of controversy after he invited guests at the municipality's New Year's reception "to enjoy themselves" adding "there are no alcohol checks". The mayor has since stressed that he was speaking tongue in cheek.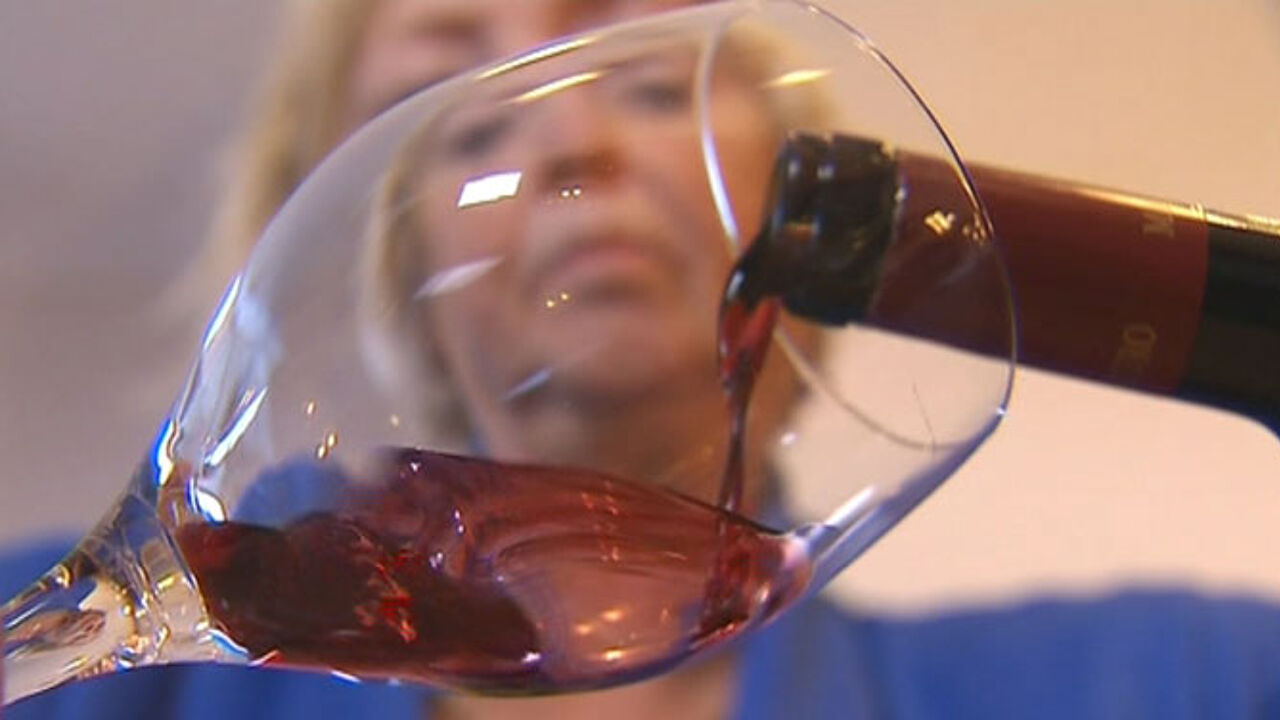 Considerable was the surprise of guests at Ninove's New Year's do, when the mayor concluded his speech by saying: "Enjoy the reception. Today there are no alcohol checks."
An opposition councillor told the daily Het Nieuwsblad: "This is particularly hurtful for the relatives of traffic victims run down by drunk drivers. What kind of a signal is the mayor dispatching? That it's OK to drink with abandon."
The Belgian Mobility Secretary Melchior Wathelet has attacked the mayor's words: "People shouldn't be worried about being caught. They should organise themselves beforehand and designate a sober driver."
Mayor Casteur is clearly shocked by the reaction to his words: "Our New Year's reception is not a binge. I never saw anybody live the event drunk! It's the fourth time we organise this event. 2,000 people attend. We've never had any problems with drunks."