"It was full of cockroaches"
A Belgian prison warden from Ghent, Ronny De Smet, has spoken of his experience in a Tunisian prison where he languished after being detained on account of a homosexual contact. Mr De Smet was incarcerated for three months.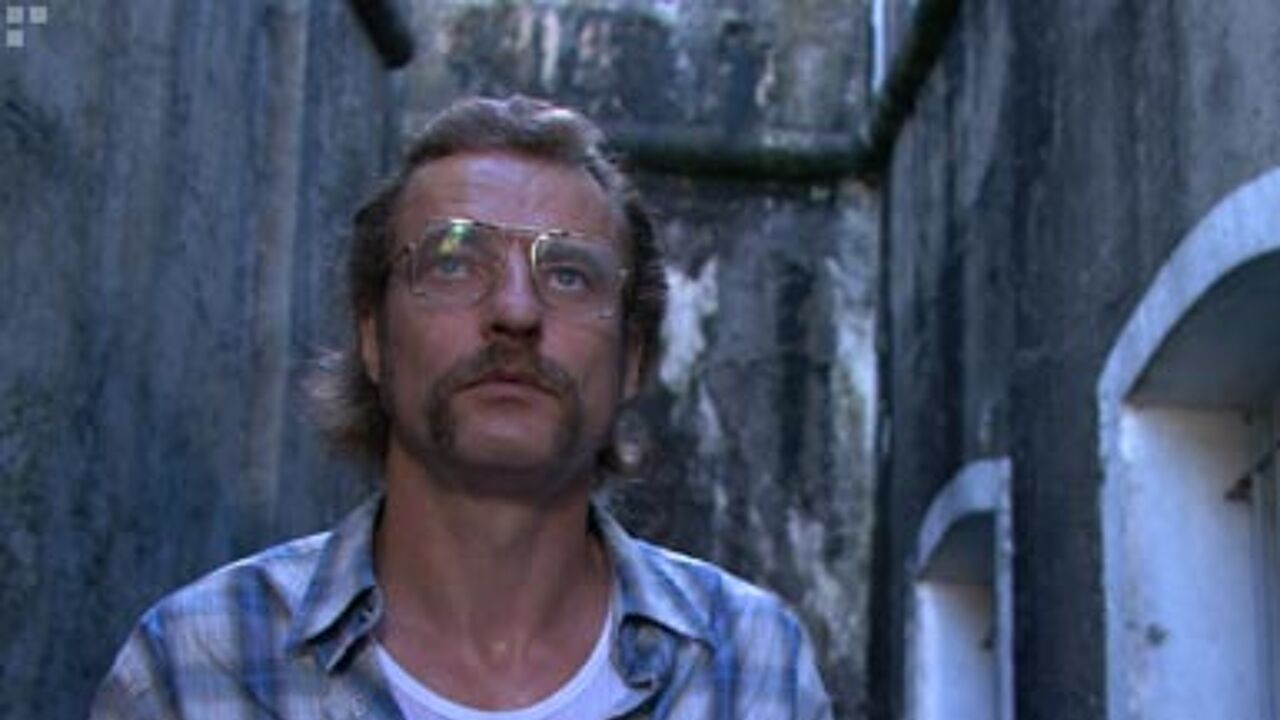 The Belgian prison officer was arrested during his holiday. He met a man and when he became intimate in the garden of an abandoned hotel, police immediately pounced: "I was beaten. I was led away for questioning and spent six days in a prison cell. The police officers asked for money. They would let me go, if I paid up, but I never gave in."
"Homosexual contacts are not allowed in Tunisia. It's in the law. The first time I was convicted there was not a lawyer present. There was no right to a defence and I got the maximum sentence. When I appealed a lawyer was present and I fared a lot better."
The Belgian was initially sentenced to three years in gaol. He served three and was freed just before the New Year.
The Ghent prison officer says that conditions in Tunisian gaols are degrading. He was locked up in Messadine.
Ronny De Smet: "It was worse than in the movie 'The Hell of Tangiers'. It's overcrowded. There were 44 beds for 94 people. For three months and thirteen days I slept on the ground on a blanket that my family had purchased. It was full of cockroaches. Hygiene score: 0.0."
"I believe that it was a trap because cash was requested the minute I was detained. I didn't appear to have enough money on me. I think it's dreadful. Things like this don't happen in Belgium."
Mr De Smet is soon to return to his job in Ghent penitentiary, but he is still digesting his experience in the Tunisian gaol.
"At night I wake up and I think I have to turn carefully because somebody is beside me. At night I still think I'm in prison. I'm trying to forget the experience as quickly as possible and pick up where I left off. I'm getting a lot of support from my family, my friends and colleagues. I think I will succeed."
(Our photograph is a still from the prize winning Flemish movie 'The Hell of Tangiers'.)