"Molenbeek is not a No Go area!"
The Mayor of Sint-Jans-Molenbeek Françoise Schepmans has said that it would not be justified to declare part of her borough a 'No Go area' after a 24-year-old man was attacked in an example of senseless violence. The victim was shot in the back.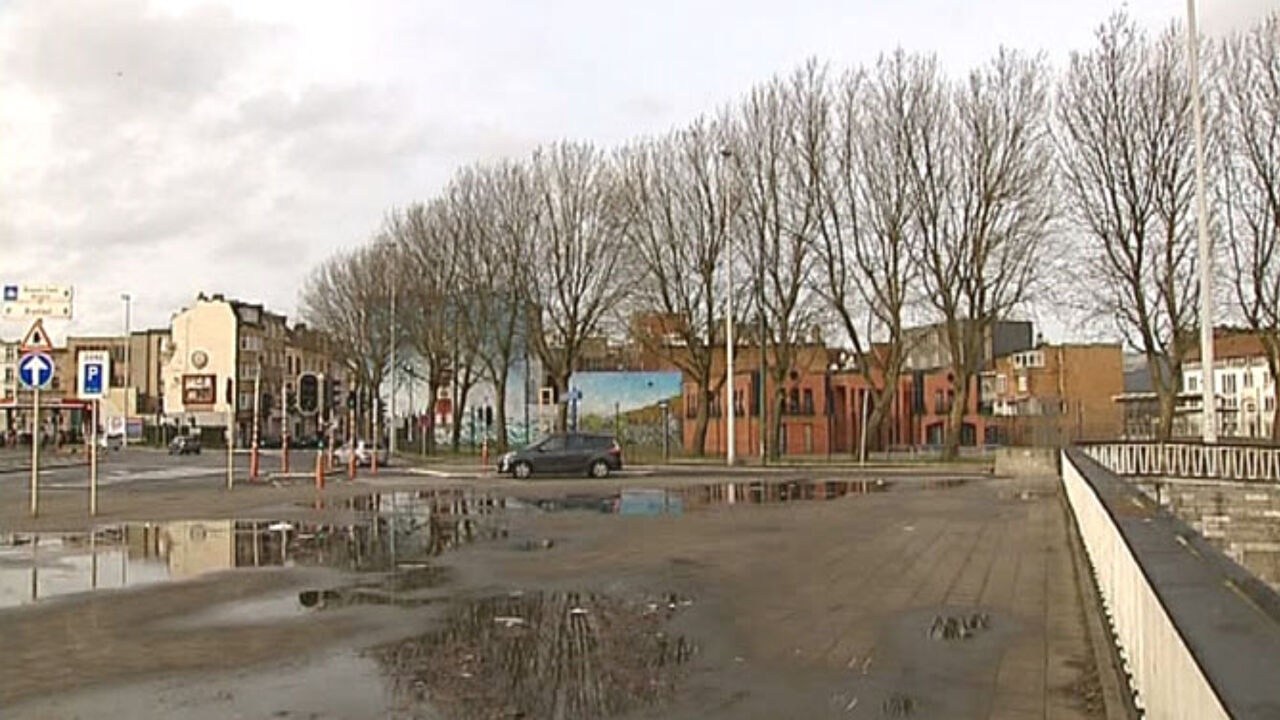 Following the incident police stepped up patrols around the Ninoofsepoort area.
Mayor Schepmans believes it would be wrong to declare the area a No Go area: "The police are carrying out regular patrols. Crime levels there are no higher than elsewhere in Molenbeek."
The mayor concedes that there is little social control in the areas because there is little residential housing and the Ninoofsepoort is used by cars and trams as a transit road. The city cabinet has ordered the installation of 120 cameras with software that allows the automatic detection of problematic situations. The Ninoofsepoort will be the first area to get the new cameras. Public lighting is being extended too.
The mayor has pledged to continue efforts to revitalise the area: "The district has been suffering from the urban fault-line (between affluent and deprived areas) caused by the presence of slums. The municipality is doing everything to change the aspect of the district and we hope that the Brussels Region will do its part."