First convictions for cannabis -3 grams in Antwerp
A court in Antwerp has sentenced a score of people on drugs' possession charges. It is the first time since the local public prosecutor's office introduced zero tolerance for soft drugs' possession last September that such charges have been brought.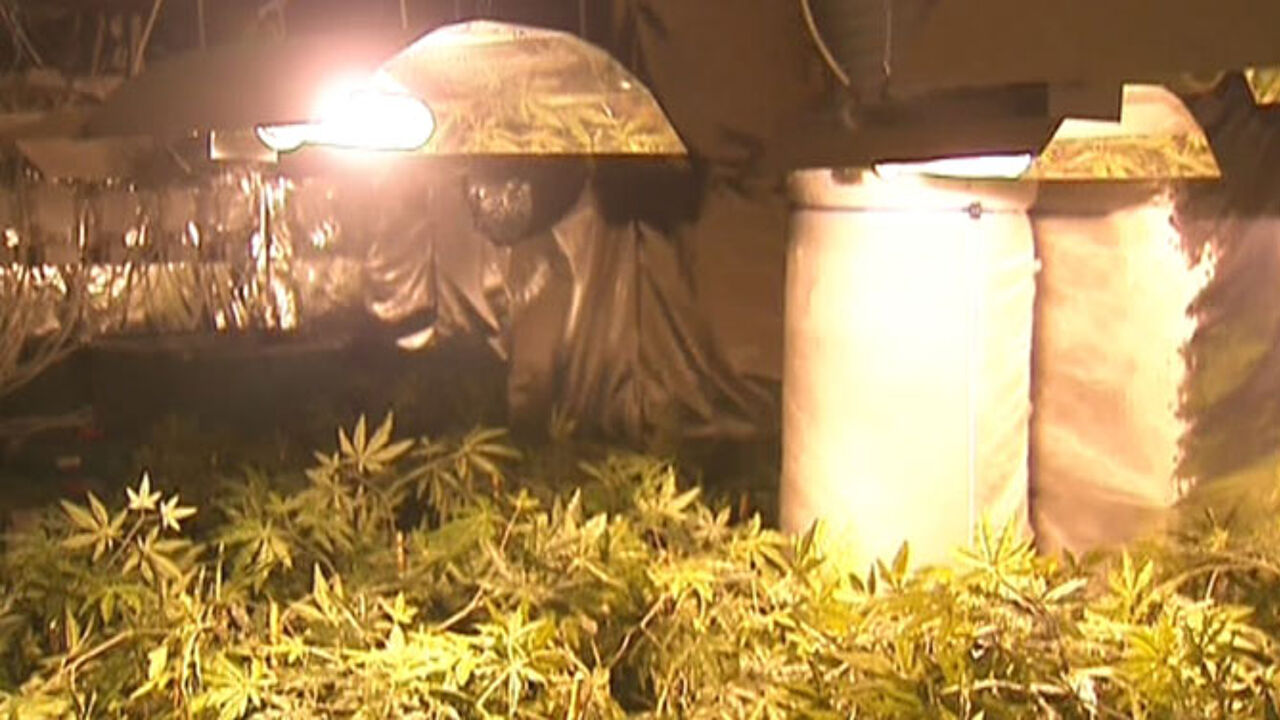 Until last September people found in possession of less than 3 grams of cannabis were not prosecuted in Belgium.
Earlier the Mayor of Antwerp, Bart De Wever, announced that his city was introducing zero tolerance for possession of cannabis, even of amounts less than 3 grams.
People found in possession of small amounts of cannabis have been offered an amicable settlement. 24 people refused to accept such a settlement and have now been taken to court. Defendants possessing cannabis were fined 450 euros. Hard drug users had to pay a 900 euro fine. Few were the defendants that turned up at the court to hear their sentence.