Six months for man who threatened teachers
A member of the public who threatened three teachers at a school in Antwerp has been sentenced to six months in prison. He also received a six months' suspended sentence and has been told to pay a 600 euro fine.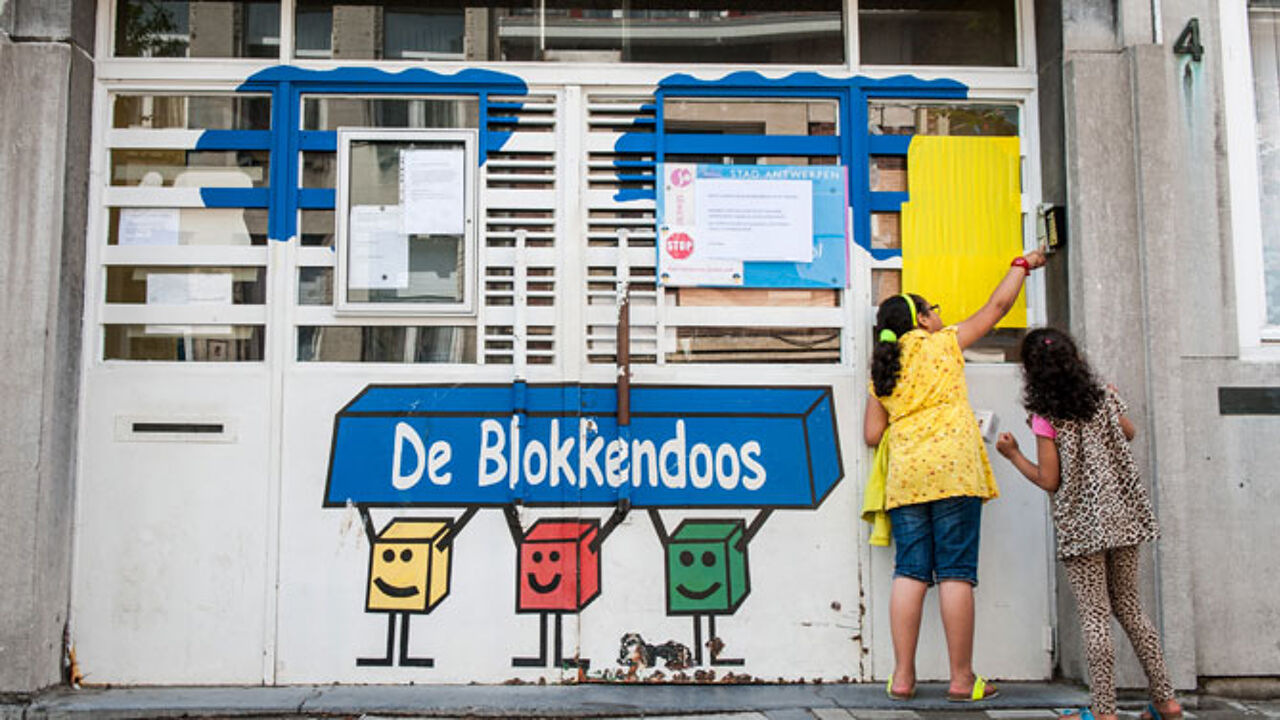 The man in question earlier threatened three teachers at the school De Blokkendoos using the social networking site Facebook and on one of his blogs. The threats were made after child abuse was alleged at the school that includes a kindergarten and primary section.
The man's lawyer Walter Damen was not impressed by the ruling: "This really means that everybody who sends an email to somebody adopting a particular tone opens himself up to criminal prosecution, even if he hasn't explicitly made any threats.
The man convicted is said to have been linked to the Muslim extremist organisation Sharia4Belgium and has been in remand since last August. He will also have to pay each teacher compensation worth 650 euros.
Lawyer Walter Damen: "I think I will advise my client to appeal. On the other hand, his sentence is six months. That means that he can be out within 25 days."
No evidence of sexual abuse was found at the school.