Antwerp police step in to prevent exorcism
Antwerp police have reportedly rescued a woman from undergoing an exorcism. The daily Gazet van Antwerpen relates how the woman's family wanted to proceed with the exorcism after she converted to Christianity.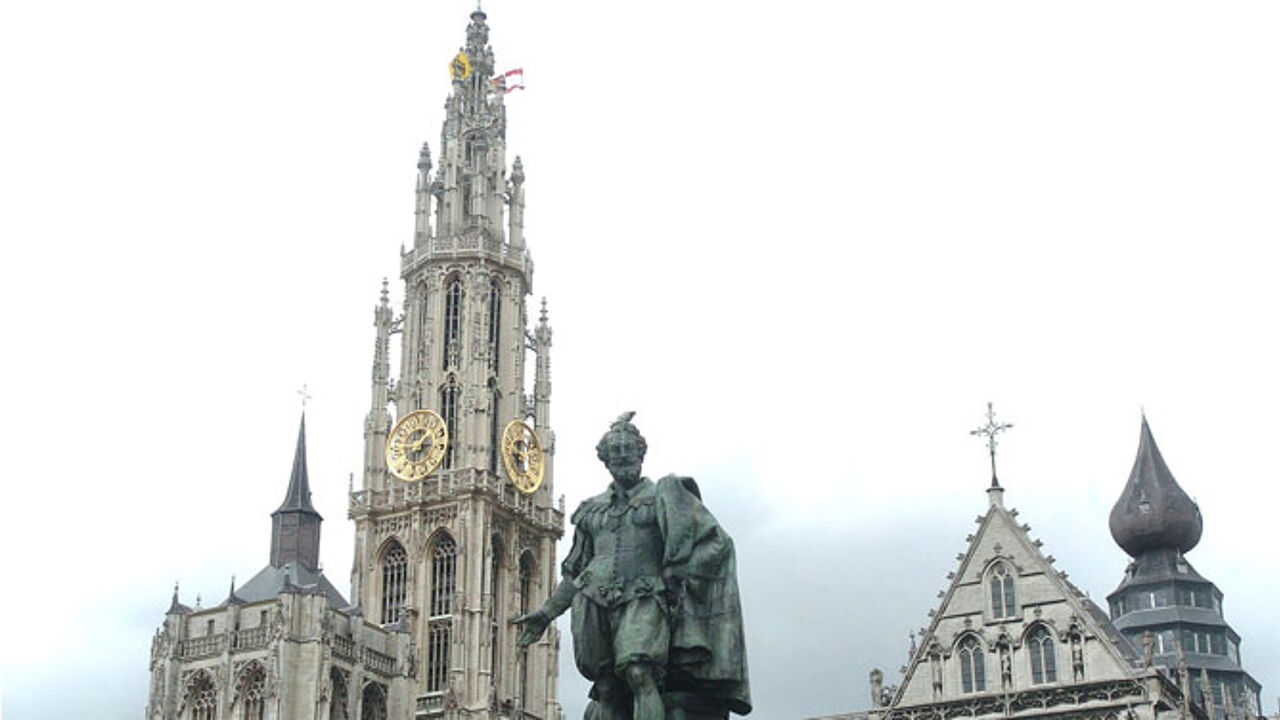 The daily reports how Antwerp police managed to prevent the abduction of the 31-year-old woman after her relatives enlisted the services of an imam and asked him to carry out an exorcism.
The woman was determined to prevent the exorcism, struggled when her relatives attempted to restrain her and managed to alert the police.
Police officers then raided the family home, stopped the exorcism from beginning and detained the woman's three brothers and her nephew.
The daily says that the attempted exorcism occurred in the same Antwerp street that saw an 18-year-old woman die in 2009 as a result of the same practice.