Belgians insure their reputation!
In recent months hundreds of Belgians have taken out a special insurance to protect themselves against attacks on their reputation on the internet. The insurance is a new option that is included in policies that provide protection against accidents.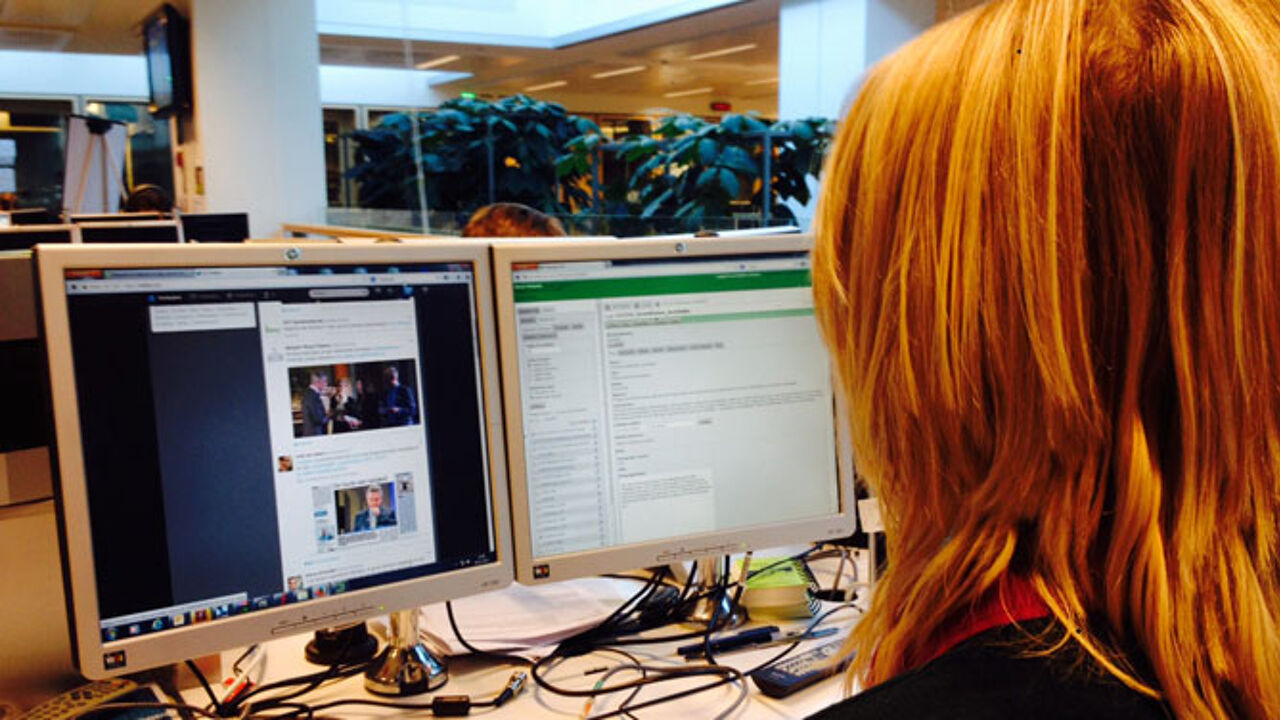 The insurer pledges to remove as much as possible of the defamatory information from the internet too.
Korneel Warlop of insurer Axa: "Removing such information entirely from the internet isn't really possible, but we do work together with companies that ensure that such information automatically ends up at the bottom when searches are carried out. In that way nobody will read it."
The insurance isn't intended for pop stars or politicians, but for ordinary people who experience unpleasantness on the internet.
Korneel Warlop: "We're talking about one-offs like the Facebook page 'Antwerp Whores' or the jeweller who was wrongly linked to a dashboard cam video."
Antwerp Whores was a Facebook pages with pictures of ordinary women taken off the internet.