Belgium's national debt edges under 100% of GDP
Belgium has succeeded in meeting its European obligations and has cut the national debt to less than 100% of national output. The sale of a number of assets including Belgium's stake in the high street bank BNP Paribas Fortis helped as did obliging Belgian public bodies to invest their savings in Belgian state bonds.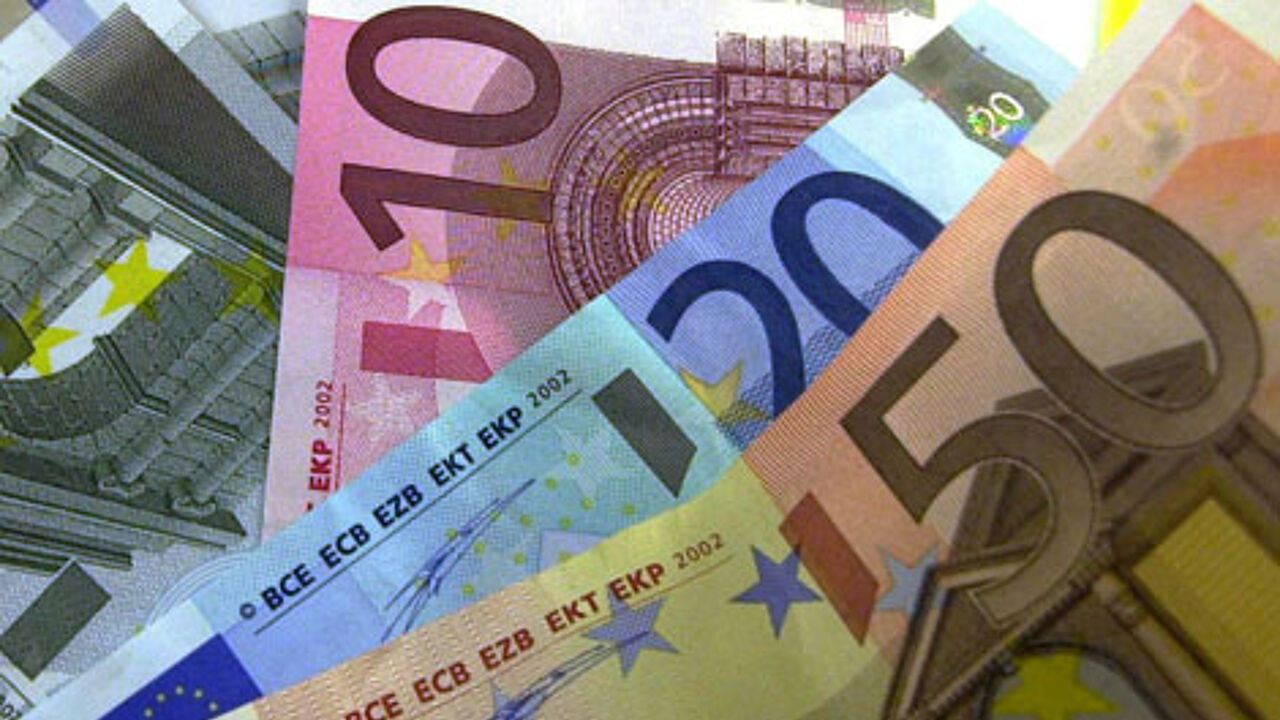 It was a clearly satisfied Belgian Finance Minister Koen Geens, who commented on his government's success in cutting the national debt to 99.7% of GDP this morning: "The 100% mark is symbolic. It matters little if we are slightly above or below this mark. The aim is to reduce the debt to 60% of GDP within two decades. The debt must be cut by 2% per year."
The sale of Belgium's stake in BNP Paribas Fortis raised 3.25 billion. The sale of Royal Park Investments, the Fortis bad bank yielded a further 1 billion for state coffers.
Several one-off operations including one involving the Berlaymont Building, the HQ of the European Commission, were also needed.
Finance Minister Geens underlined that the plan was also to cut the budget deficit: "The more the deficit falls and the longer interest rates stay low, the faster we will be able to cut the debt."
"In relative terms Belgium's national debt has risen significantly less as a result of the financial crisis than that of neighbouring countries. Belgium maintained its discipline during the crisis and as a result we are not above the European average."
Before the financial crisis the national debt stood at 84% of GDP. The rescue operation to save Belgium's collapsed banks did the damage.