Daily Mirror features Belgian draughtsman
The websites of the British newspapers Daily Mirror and Metro have devoted considerable attention to the work of a Belgian draughtsman: 30-year-old Ben Heine.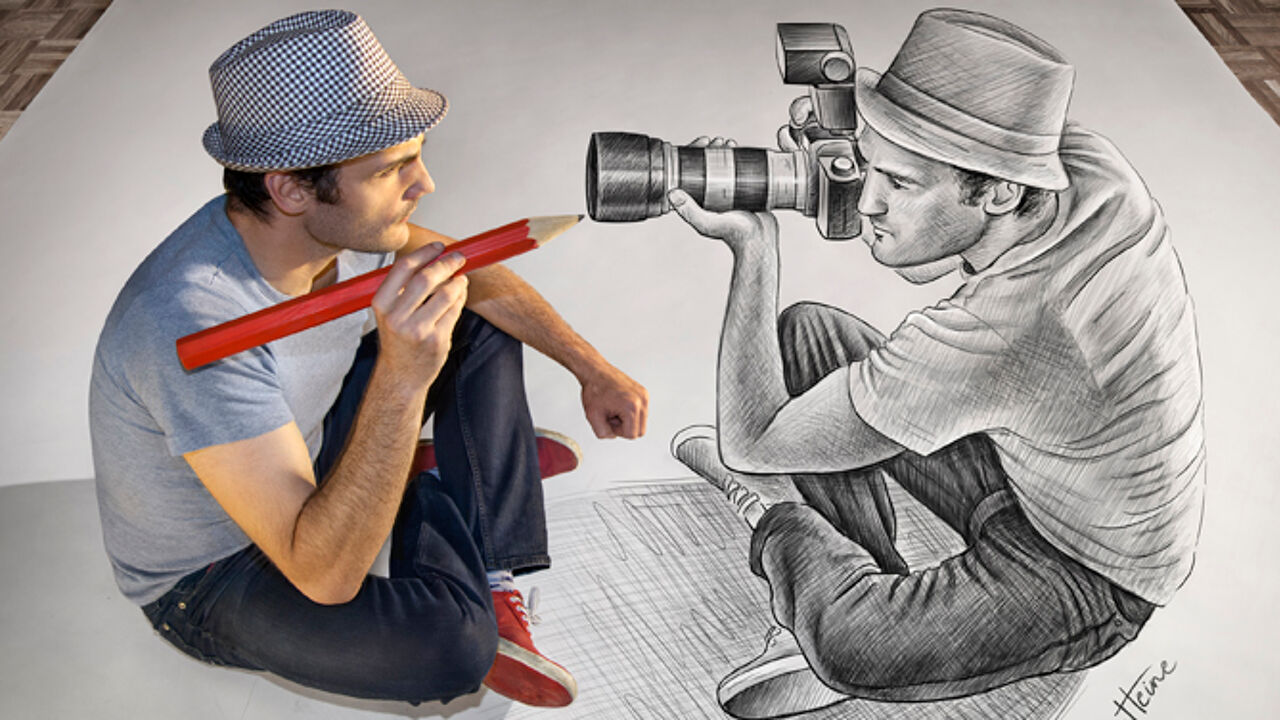 Ben Heine / Barcroft Media
Heine uses his large drawings to create optical illusions.
Heine told the Daily Mirror: "It was very exciting to create these works because I like new challenges and I like to surprise."
The drawings form part of his 'Pencil vs Camera' project that he started four years ago. "My project is constantly developing and becoming bigger and bigger."
You should take the 'bigger and bigger' literally because nowadays his drawings measure over 4 metres.
"I wanted to have my sketches large enough to pose with them and become part of the whole composition - to have my full body replacing the hand."

Here are some examples of his work.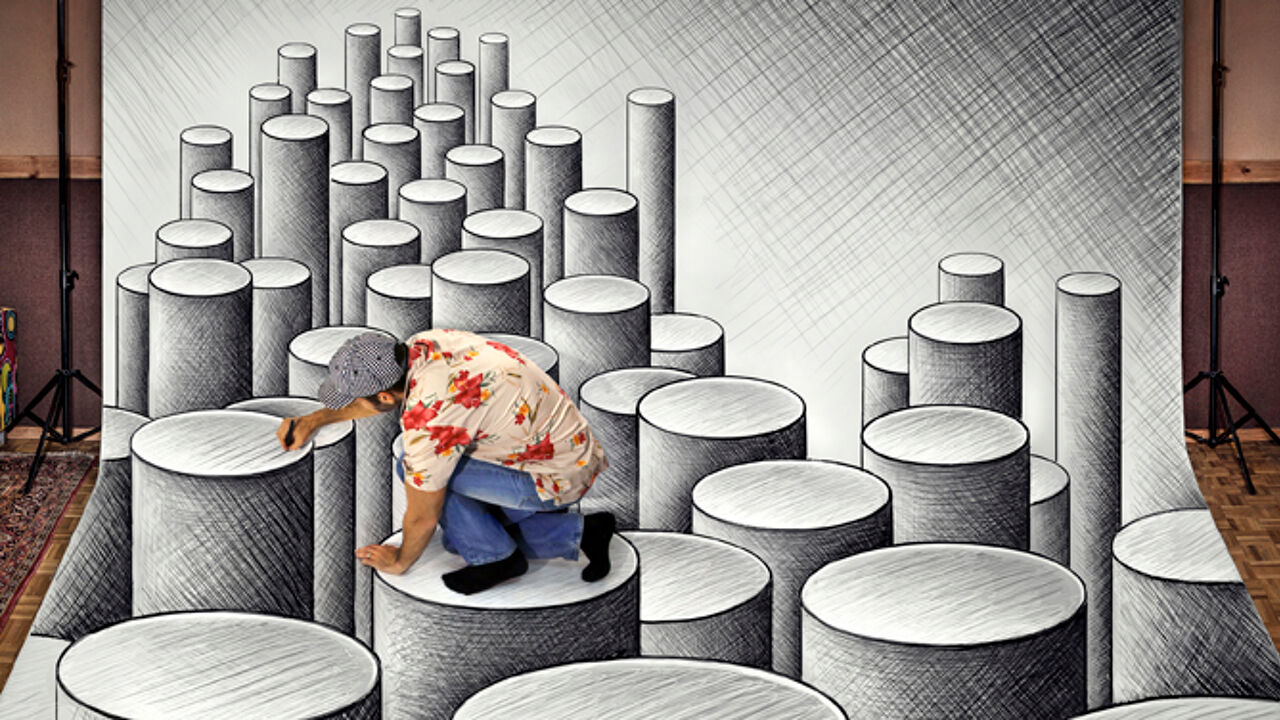 Ben Heine / Barcroft Media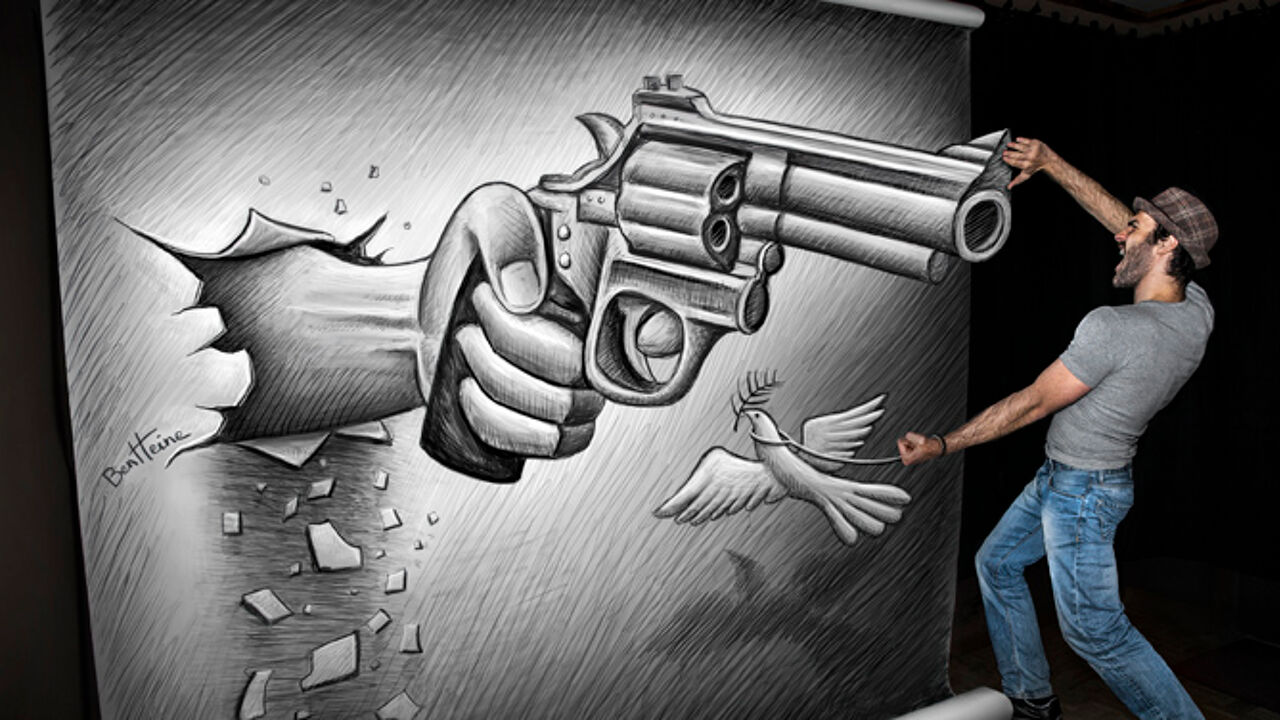 Ben Heine / Barcroft Media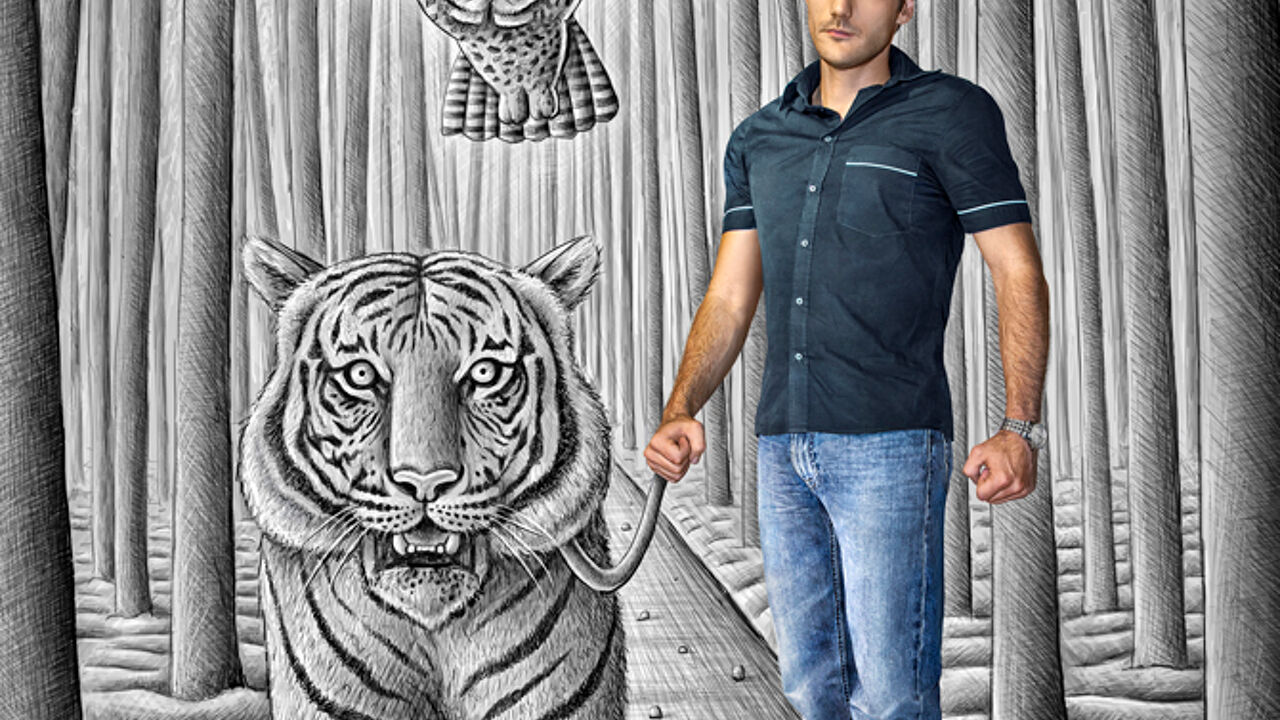 Ben Heine / Barcroft Media