More buskers fined on the underground
More and more buskers and beggars are being fined on public transport in Brussels. In 2012 only 12 fined were meted out. By last year this figure had soared to 128.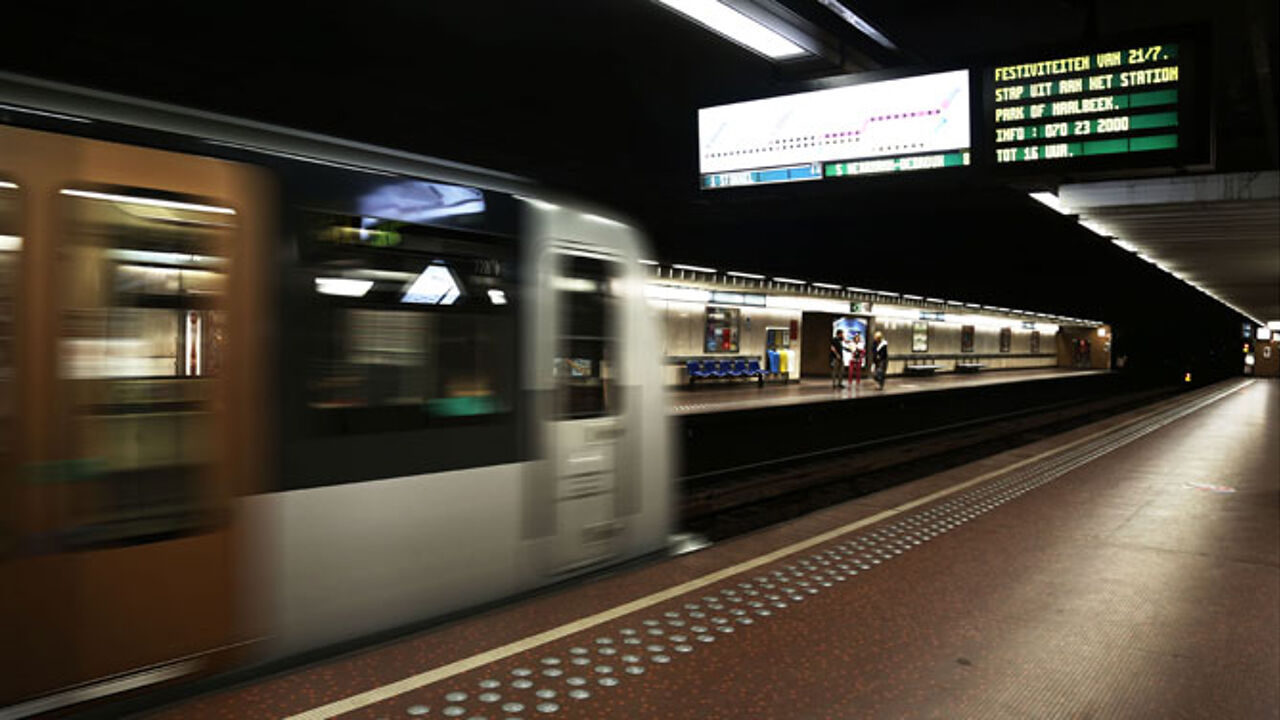 An Van hamme of the Brussels local transport company, the MIVB: "We received fifty complaints about the presence of buskers and that's an awful lot. Many passengers are irritated by loud music that they feel is intrusive, when they are reading or chatting with other passengers."
Busking is allowed at a number of Brussels underground stations, but only those designated by the transport company.