Thief has remorse and returns booty
A woman from Roeselare received the surprise of her life on Tuesday when the postie delivered an envelope containing many of the items that had been robbed from her during her holiday break on the Belgian coast last Christmas.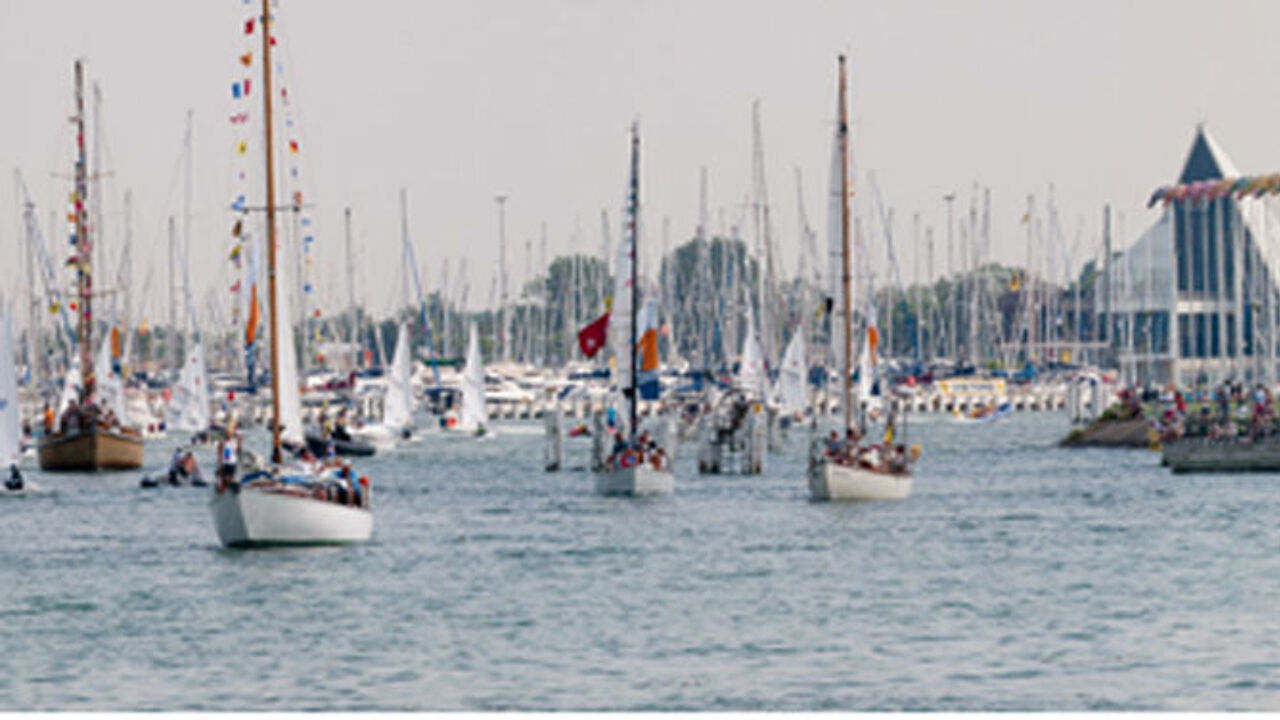 Sabine Gesquiere told how she was spending a couple of days at Nieuwpoort at the seaside with friends. On Boxing Day she visited a pub to watch a soccer match: "My handbag was under the table, but suddenly it was gone. I had lost my camera, my mobile, my wallet and much more."
On Tuesday the postie made an unexpected appearance: "He delivered an envelope. It didn't have a stamp, only a sticker from the health insurance and nearly everything that was missing had been returned: the content of my wallet, my ID, debit cards, photos and newspaper clippings; I had them all back."
"I don't think I will ever see the rest again, but I hope the thief reads this and returns the camera memory card. It contains photos of my last trip and snaps of the kids at Christmas."