Belgian family brewers return to their roots
Big news in the world of Belgian brewing: two of the country's long established breweries have decided to return to their roots and adopt an earlier name. Brewery Bockor of Bellegem near Kortrijk will in future be called Omer Vander Ghinste in recognition of its founder. Brewers Bavik are adopting their old name: Brewers De Brabandere.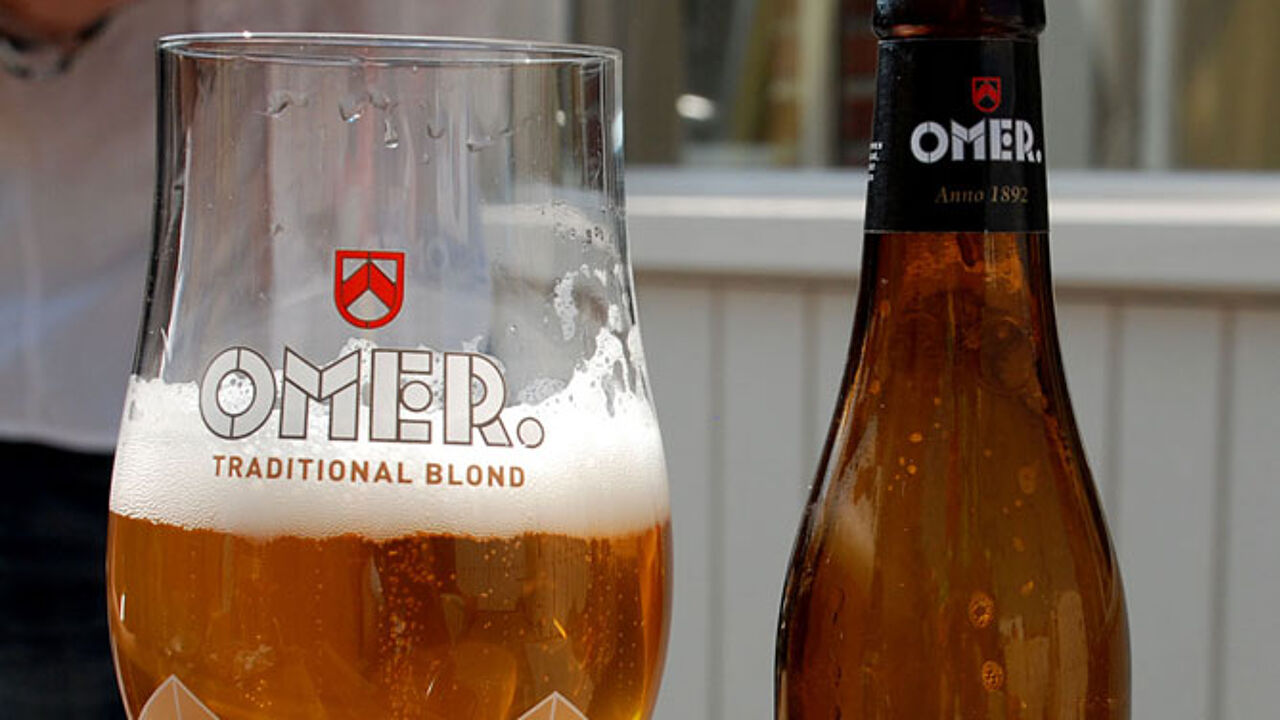 Omer Vander Ghinste is the name of the Bellegem brewers' founder that established the enterprise in 1892 and was also the name used until 1977. The Vander Ghinste Family are now heading the brewery for a fifth generation and are eager to stress the family character of the business. The change will also help to promote one of the breweries products, the Omer beer, one of the brewery's best-selling products.
The old name Bockor will continue to be used for the brewery's pilsner. The brewery also produces Vander Ghinste Old Brown as well as Geuze and Kriek using the name Jacobins as well as the fruit beer Max.
At brewers Bavik too they are returning to their roots. The brewery became Bavik in 1990, but Albert Debrabandere, who is fifth generation to head the enterprise, has decided to revert to the original name Brewery De Brabandere.
Albert Debrabandere: "We are returning to our roots and stressing authenticity, our heritage, regional attachments and traditional brewing."
Bavik will remain as the name for the company's pilsner. It also markets 1894, a special beer for which there is growing demand. In 2013 De Brabandere had a turnover of 19 million euros producing 180,000 hectoliters. It was established in 1894 by Adolphe De Brabandere and remains a family business.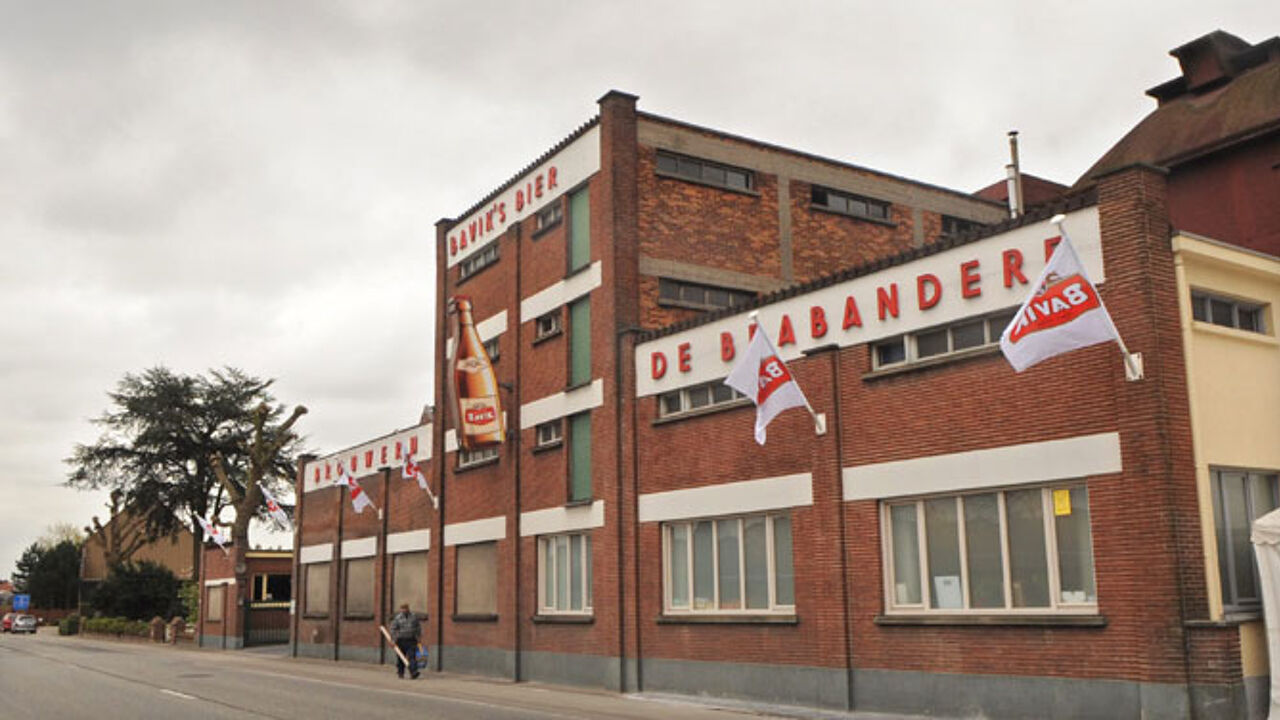 BELGA/VERGULT