Has assault on Ghent Erasmus exchange student been solved?
An Iraqi national has been detained and is suspected of assaulting an Erasmus exchange student in Ghent last year. He stands accused of assaulting a 23-year-old student in the Overpoort area of the city last October.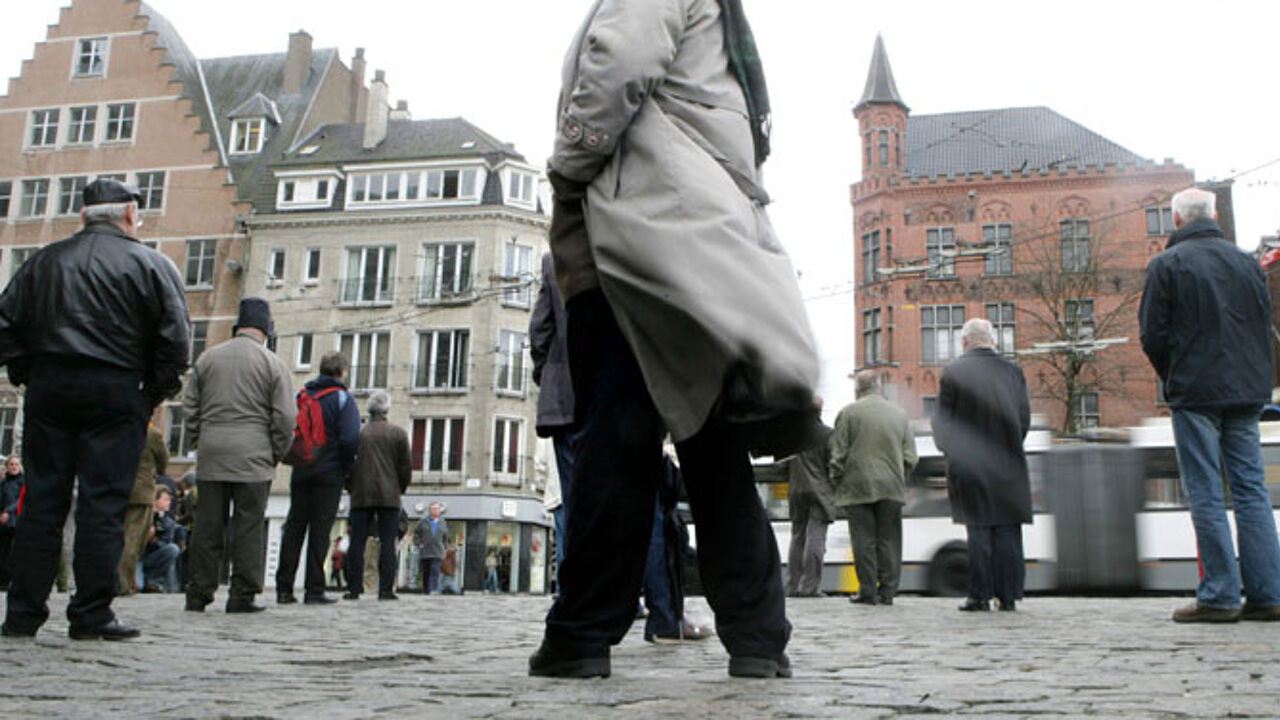 It was on 19 October of last year that the 23-year-old Erasmus exchange student was assaulted in a side street to the Overpoortstraat, the main entertainment area in this student town. The assailant was injured during his flight and left DNA evidence at the scene. Police then quizzed local hospitals to see if anybody with injuries fitting the incident had turned up.
A 41-year-old Iraqi national, who is seeking political asylum in Belgium, entered the frame as a suspect. Ghent police say that he fitted the description given by a witness who saw him flee the scene. He was also identified from photographs. The suspect's DNA was then compared with DNA found at the scene and a match found.
The Iraqi was arrested on 20 December. Ghent police are keen to stress that the suspect is not being linked to the two rapes that occurred in the city's Citadel Park. These attacks are under investigation by Ghent vice squad.