Last Post to conquer the world?
Flemish actor and musician Wim Opbrouck has unveiled plans for the Last Post to be sounded at fire stations across the globe in memory of the victims of the Great War. Mr Opbrouck hopes to involve as many people as possible in the ceremony of remembrance.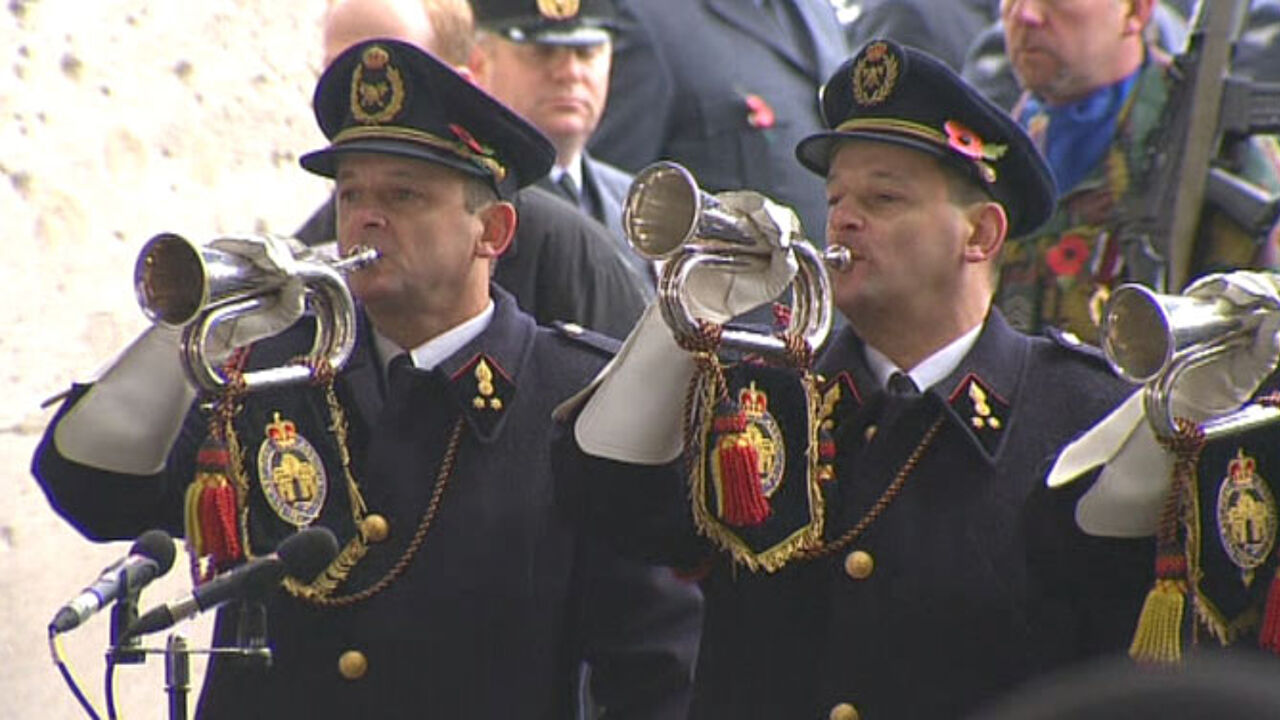 On 9 July 2015 the Last Post will sound at the Menin Gate in Ieper for the 30,000th time. The Last Post has been sounded every day since 1928 to commemorate fallen soldiers. Only for a short while during the Second World War was the ceremony halted.
Wim Opbrouck has been asked to organise a ceremony of remembrance by GoneWest, the cultural programme of the Province of West Flanders. Originally the actor toyed with the idea of a minute's silence at Belgian fire stations. Today he has changed his mind and he hopes to involve firefighters across the globe.
Wim Opbrouck hopes broadcasters across the world will join in too. The first Last Post will be sounded in Sydney (Australia). It will then move across the globe as with New Year's celebrations. The ambition is to be able to follow its progress on broadcasters across the globe.
Wim Opbrouck acknowledges that it is an ambitious plan, but he hopes that the international ties that fire-fighters have will help him attain his goal.