Marc Dutroux' ex wife "to study the Bible in Tuscany"
Michelle Martin, the former wife of the Belgian child sex killer Marc Dutroux, is to spend a week in a camp in Italy where she will study the Gospel. Martin has been staying with nuns at a convent in Malonne in Wallonia since her release, but the nunnery is to close and the former convict is in search of a new home.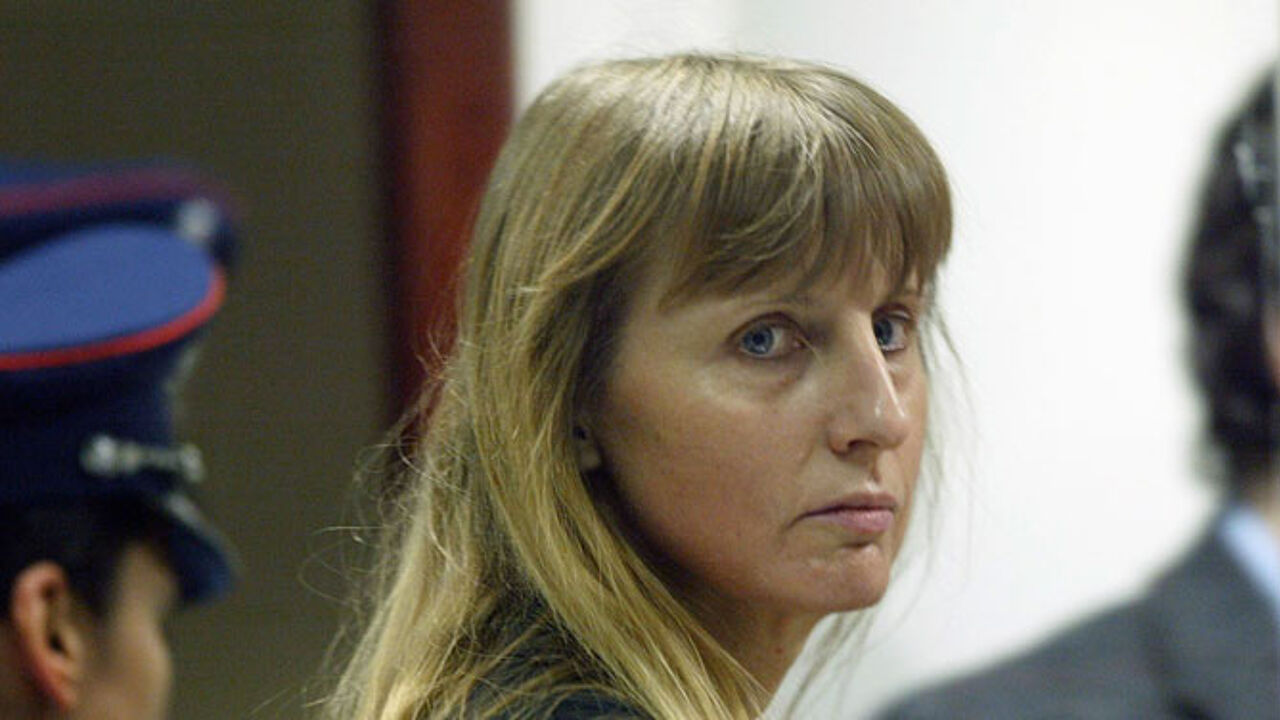 A judge in Mons had to give the go-ahead for Martin's outing to Italy and has given her permission to see if she can stay there for longer. It remains unclear where Martin intends to extend her stay.
The Malonne nuns are moving to Brussels, but there is no room for Martin. If she fails to find a new home, she will have to return to prison.
The tent camp where Martin will study the Gospel is located in Tuscany. Paul Schafer, the pastor of the camp, says nothing has yet been decided for the long run: Martin is welcome if she is willing to reflect on her life.
The camp is situated 5 kilometres outside Florence and accommodates 80 people of various nationalities.