Woman found guilty of slavery in West Flanders
The proprietress of a West Flemish riding school has been convicted of slavery. She was found guilty of treating a stable hand as a slave for seventeen years. The slave had to work seven days a week and didn't receive any pay.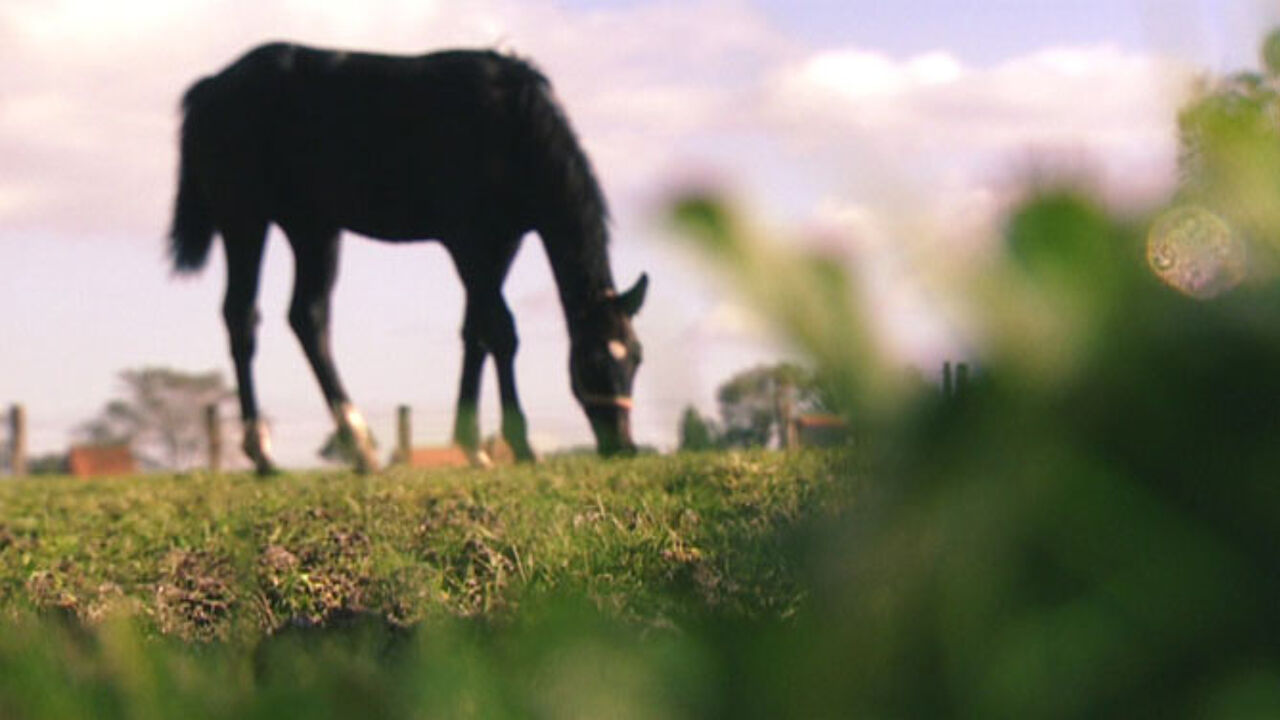 The stable hand lived in the stables in the town of Torhout and slept on a camp bed. He was fed on the left overs of the proprietress's meals. The matter came to light after the stable hand contacted a relative after a period of many years.
The proprietress has been fined. She will also have to pay the stable hand 150,000 euros in back pay.