14-year old beaten for headphones
A 14-year-old boy was beaten up in broad daylight while he was waiting for a bus in the East Flemish city of Ghent. The incident happened on Wednesday afternoon but was only made public on Friday. The gang wanted to steal the boy's expensive headphones. The Ghent Local Police Service is now looking at CCTV images to see if the assailants can be identified.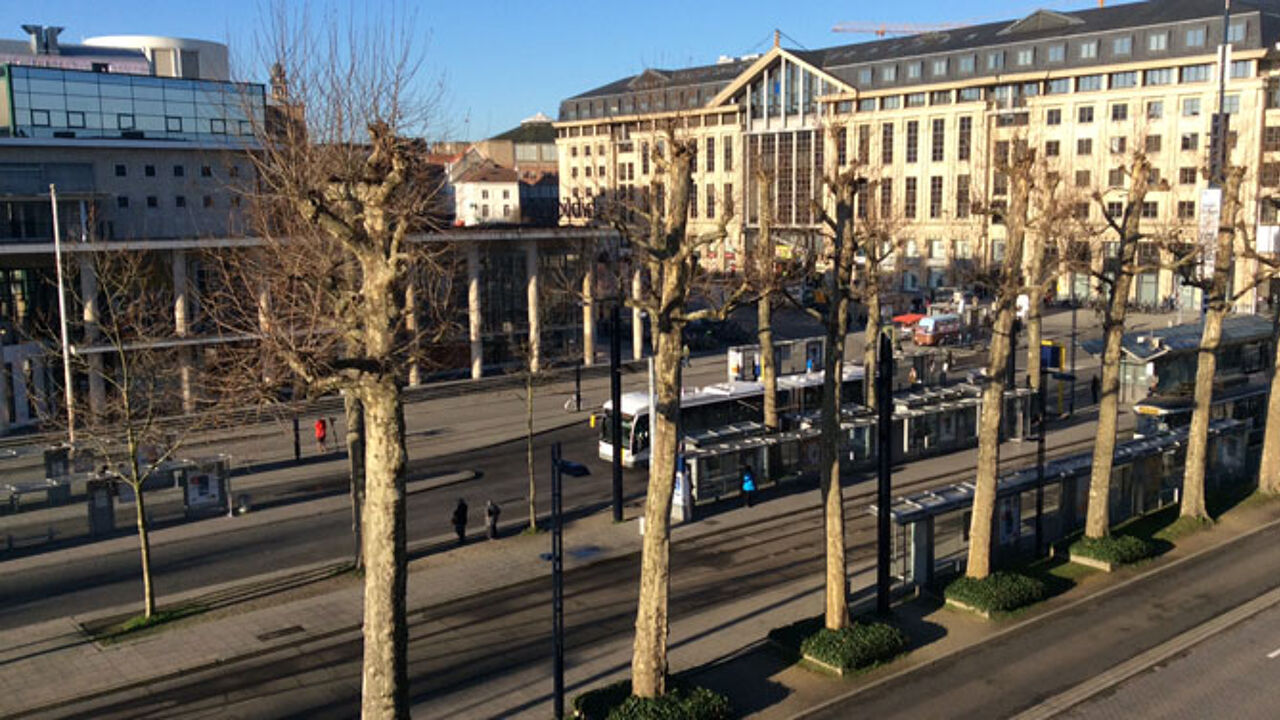 The incident happened at around 1.30pm on Wednesday afternoon. The victim was waiting for a bus home (There is no school on Wednesday afternoon). He was listening to music when a large group of around 15 youths surrounded him.
They tried to steal his headphones. When the youth refused to hand them over, the leader of the group started to punch and kick him. The victim suffered concussion and a number of other injuries as a result of the attack.
The victim got on to the bus, but says that the driver refused to call for assistance as the incident did not happen on board, but in the bus shelter. The victim's mother has lodged a formal complaint with the public transport company De Lijn.
The police too have launched an investigation. Manuel Gonzalez of the Ghent Local Police Service told the VRT that "We will see if there are CCTV images of the attack or any witnesses.
We are treating the incident seriously. Tackling steaming forms part of our new zonal security plan. However, this type of incident is definitely not widespread in Ghent", Mr Gonzalez added.