Dedecker not to stand on nationalist slate
The right-leaning liberal Jean-Marie Dedecker will not be standing as a candidate for the Flemish nationalist party N-VA at next May's elections. Mr Dedecker is to remain with the party he helped found in 2006 LDD (List Dedecker). Mr Dedecker had been in talks with N-VA's party leadership about cooperation between LDD and N-VA, including places for LDD candidates on N-VA lists. However, the Flemish Interior Affairs and Tourism Minister Geert Bourgeois, a West Fleming, was not happy at the prospect of Mr Dedecker (also a West Fleming) standing in his home province.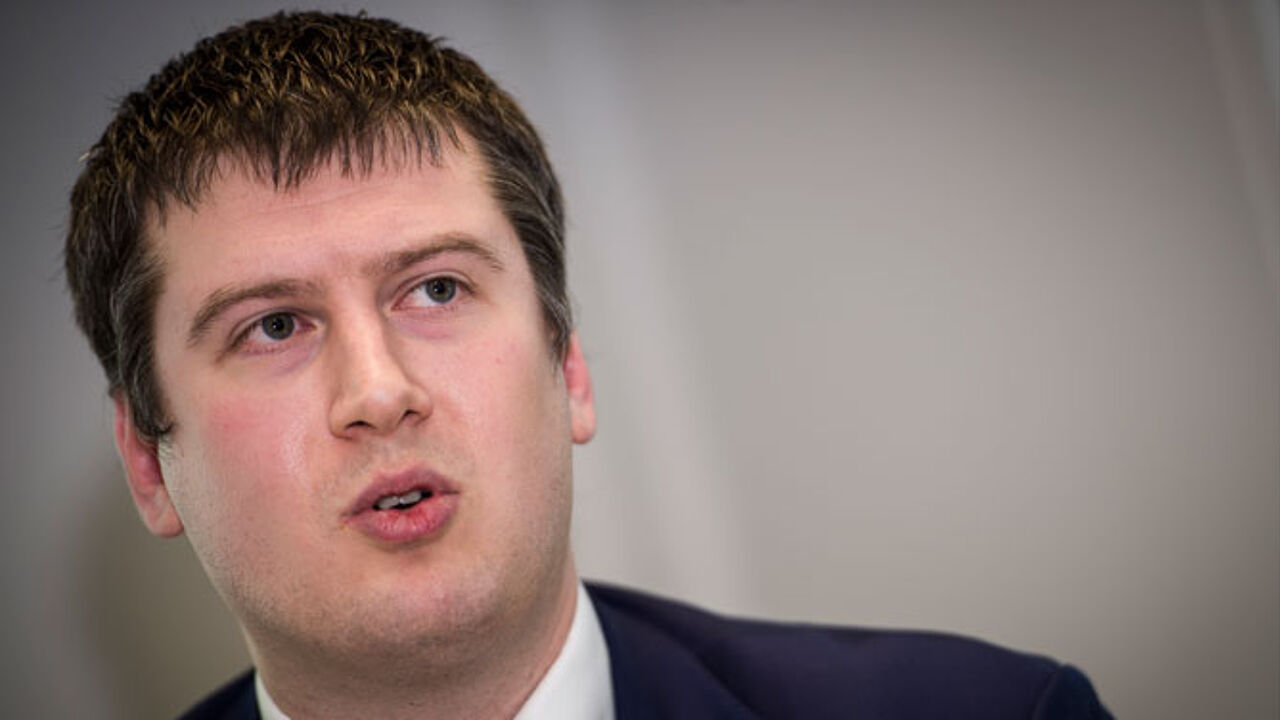 It is Mr Bouegeois that has reported to have vetoed Mr Dedecker being a candidate on an N-VA list.
The talks between Mr Dedecker and N-VA have been ongoing for some time. Speaking on VRT Radio 1's morning news and current affairs programme 'De ochtend', Mr Dedecker said that "A good month ago I was approached, they said under pressure from the party rank and file, to start talks and talk we did."
According to Mr Dedecker the talks weren't about forming an electoral cartel.
"N-VA has become so big and we have become so small that we are in no position to set the rules. What was discussed was a form of cooperation", Mr Dedecker told listeners.
However, nothing came of the talks "There will be no cooperation. We will be going it alone at the elections." Mr Dedecker added that "West Flanders was the main reason the talks failed".
"Mr Bourgeois, who had first asked me to cooperate with his party, said 'no'", Mr Dedecker said.
The right-leaning liberal added that a number of people within NV-A had a problem with his willingness to express his own opinion and his independent spirit. Furthermore people in West Flanders feared that they would have to make room for Mr Dedecker on the N-VA list, reducing their chances of being elected.
It's not the first time that Jean-Marie Dedecker has been close to a deal with N-VA. In 2006, he even joined the party for a couple of days, before his membership was revoked due to objections from the nationalists then alliance partners, the Christian democrats.