Gestapo cellars to be listed
The Government of the Brussels-Capital region has started a procedure that will see the cellars of a couple of buildings on the prestigious Louizalaan become listed. Once listed cellars that were used by the German secret police Gestapo during the occupation will be protected from being altered or destroyed. During the occupation, the Gestapo used the cellars to lock up prisoners.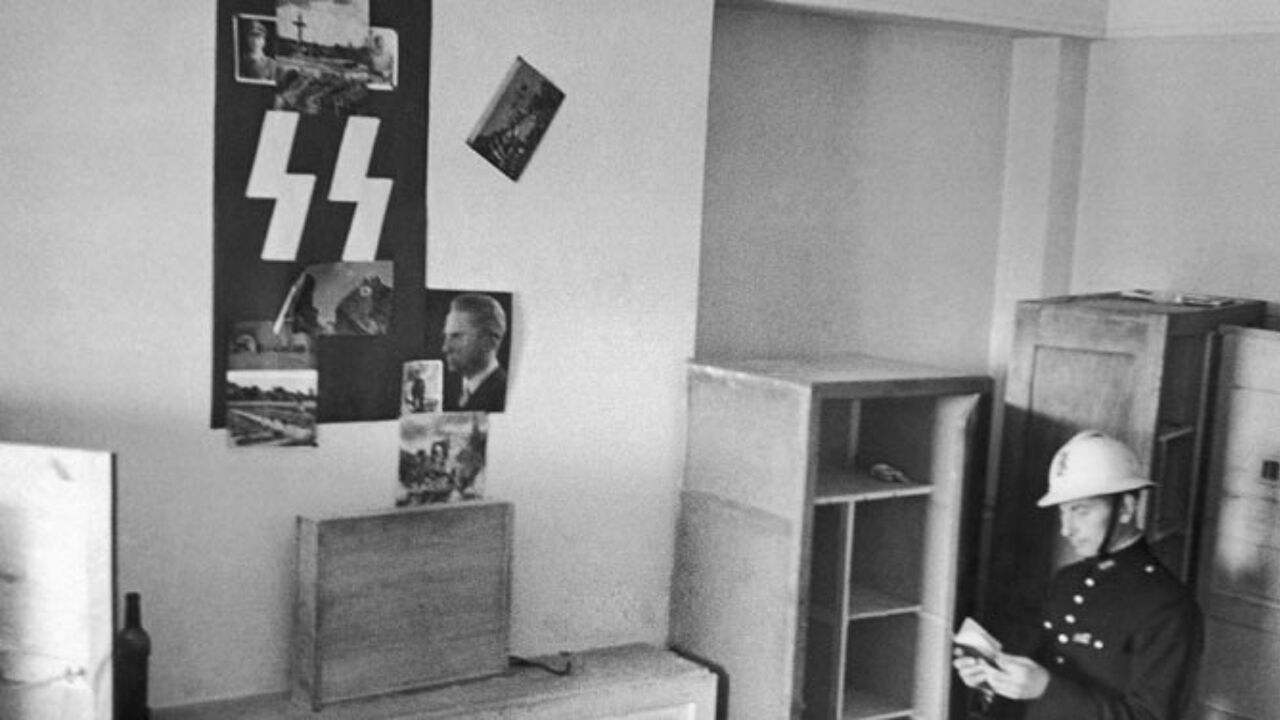 Many prisoners wrote messages on the walls of the cellars. As well as members of the resistance, political opponents of the Nazi regime and many Jews were locked up in the cellars.
The Head of the Brussels Regional Government Rudi Vervoort (Francophone socialist) told journalists that "These cellars carry traces of a period in our history that shouldn't be allowed to just pass us by. It is of the essence that it is preserved.
The cellars in question are in the basements of house numbers 453 and 347.