Lieven Boeve new Catholic school's supremo
The Belgian bishops have appointed Professor Lieven Boeve as the new Head of Flanders' Catholic Education Service. Mr Boeve will take over from Mieke Van Hecke, who is retiring at the end of August after 10 years at the helm.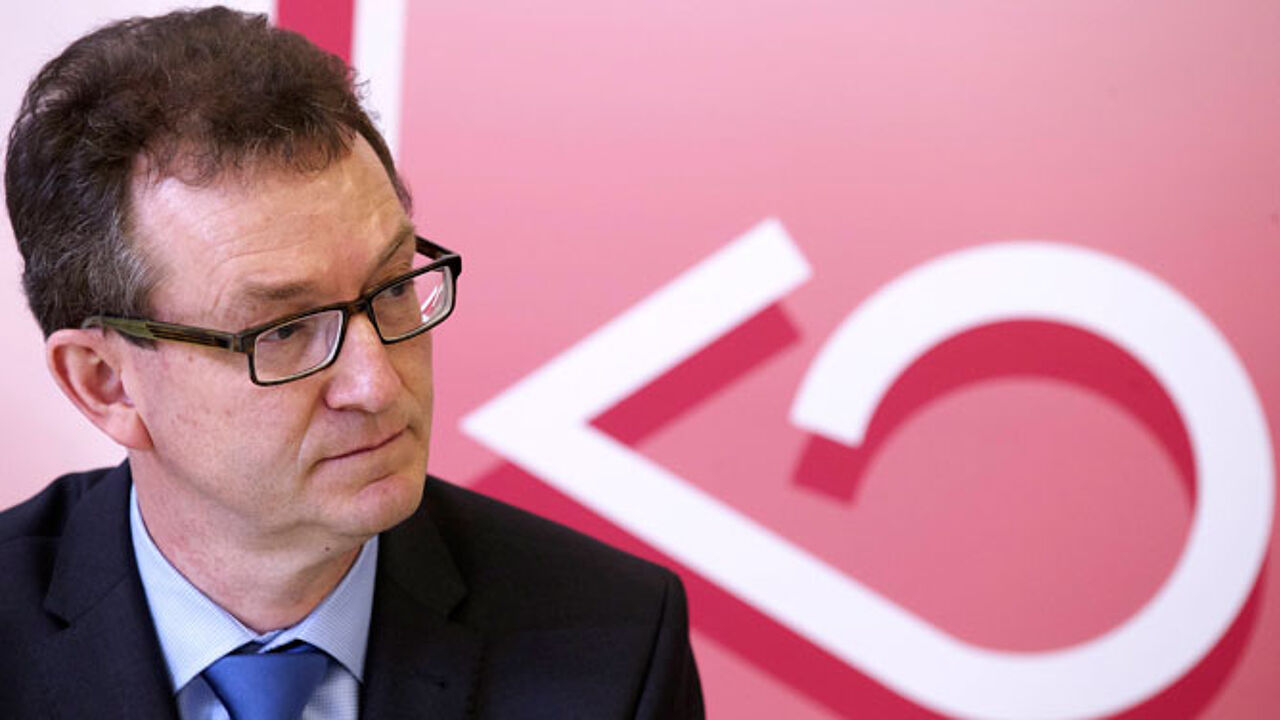 There were several candidates for the post of the head of Flanders' biggest schools' network. However, the bishops chose Professor Boeve.
Professor Boeve is currently the Dean of the Faculty of Theology and Religious Sciences at Leuven University (Flemish Brabant). He is also Head of the university's teacher training department. He is 47 and was born in the West Flemish town of Veurne