MP's wife's death not suicide
The judicial authorities in the West Flemish city of Bruges have ruled out the possibility that the wife of the Walloon MP Bernard Wesphael took her own life. The investigation into the death of Véronique Pirotton in an Ostend (West Flanders) hotel room at the end of October last year has confirmed what the judicial authorities and the police initially believed.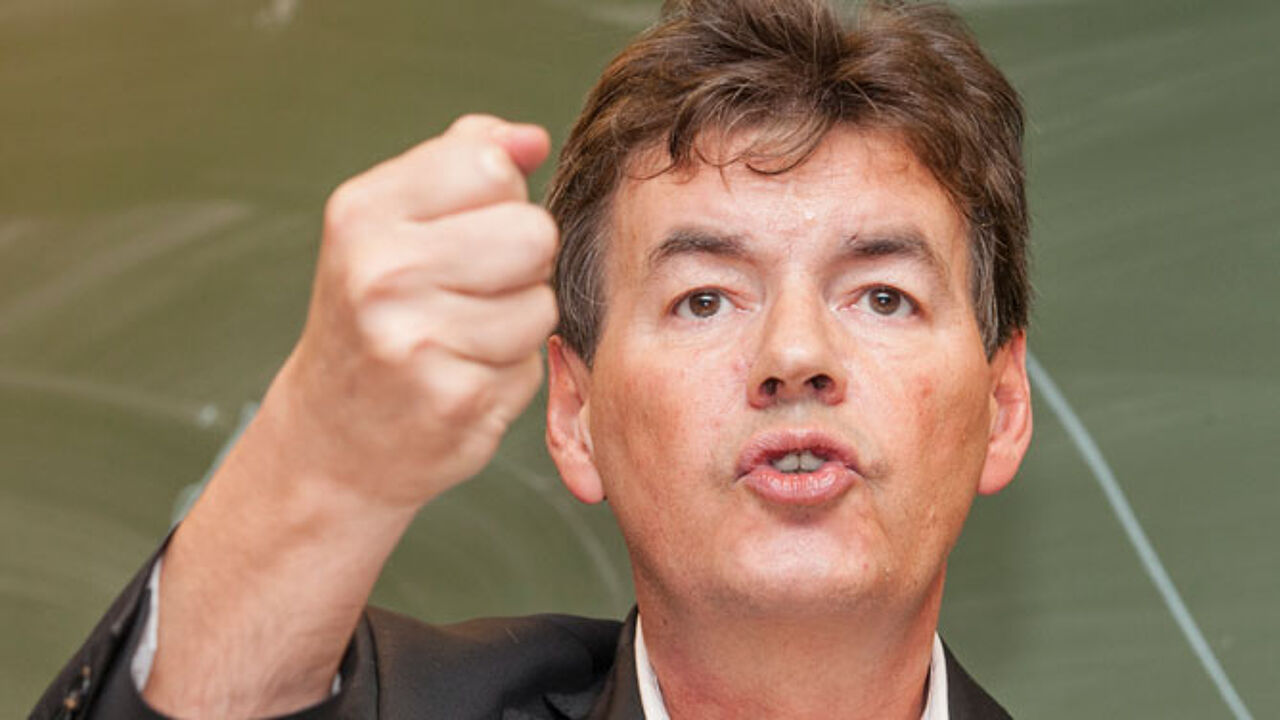 Mr Wesphael has been in custody since 1 November and is suspected of having murdered Ms Pirotton.

55-year-old Mr Wesphael, a co-founder of the Francophone green party Ecolo, and Ms Pirotton were staying in an hotel in the coastal city of Ostend when an argument turned into a short fight. Mr Wesphael says that he went to sleep, finding his wife dead in the bathroom when he awoke. Mr Wesphael has always maintained that his wife took her own life.
However both an autopsy carried out on Ms Pirotton's body and a toxicology report point to her having died a violent death.
The Judicial Authority's Spokeswoman Céline D'Havé told journalists that "This confirms what we have always said". However, the Judicial Authorities are remaining tight-lipped about the exact cause of death.
Both Mr Wesphael and Ms Pirotton were under the influence of alcohol when Ms Pirotton died.