Police smashes cannabis production ring
Officers from the Leuven (Flemish Brabant) Local Police Service and the judicial authorities have detained a gang involved in the production of cannabis. A total of 16 properties were searched in Leuven, Tienen, Wezemaal (all Flemish Brabant) and Antwerp.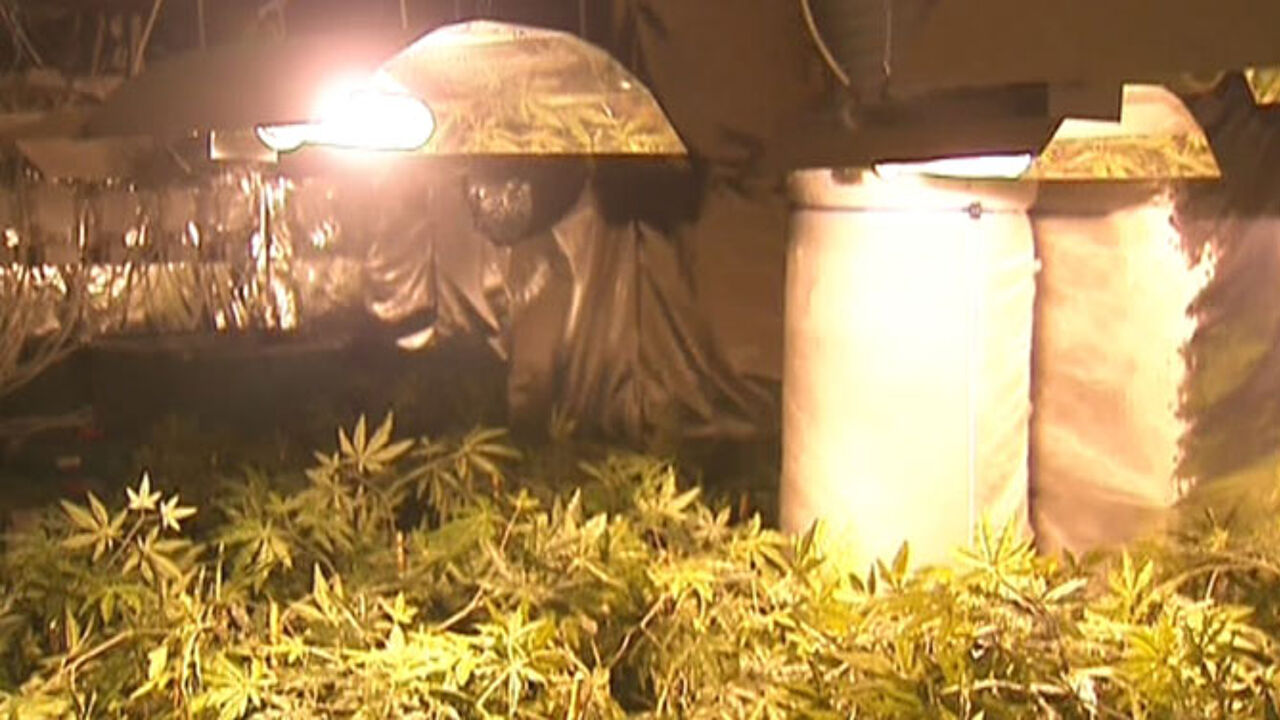 3 cannabis plantations were discovered with a total of 2,200 plants. In addition to this the remains of a 4th plantation were also found.
Sarah Callewaert of the Leuven Judicial Authorities told the VRT that "The investigation got under way in 2013 when a beat police officer told his colleagues that he had noticed suspicious behaviour in the area he patrols."
A team of detectives from the Leuven local police service launched what soon became a criminal investigation.
Months of detective work resulted in 16 addresses being raided. Cannabis plantations were found at three locations, one in Tienen and two in Leuven. The remains of a cannabis plantation were found at Wezemaal.
Nine people were detained. One has since been released, a further seven are to remain in custody, while another suspect has yet to be questioned.

The suspects that have been detained will attend a committal hearing on Tuesday. It will then be decided where they will be remanded in custody.