Belgian "frietkot" culture put on heritage list
The Belgian so-called "frietkotcultuur", i.e. the chip shops located on public squares or along Belgian roads, the art of frying the chips and everything related to it, have been listed as "immaterial cultural heritage" by the Flemish Culture Minister Joke Schauvliege (Christian democrat).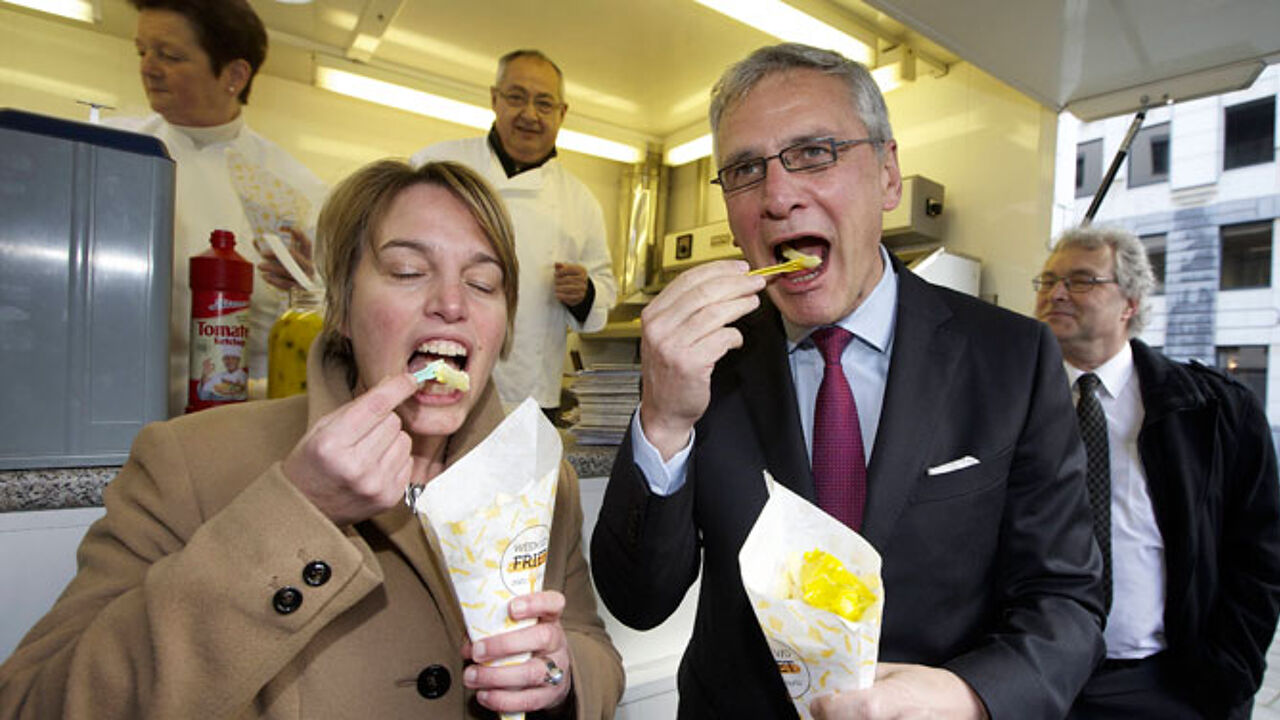 The recognition is mainly symbolic, but should make sure that the knowledge and the old traditions concerning Belgian fries are well preserved.
In order to get hold of the heritage label, the national organisation of chip shop owners had bent over backwards to convince Ms Schauvliege. They launched a petition, collecting 20,000 signatures, before coming to her office in Brussels with a chip stand.  
"For a long time, there has been almost no interest in chip shops", says Bernard Lefèvre, chairman of the organisation representing the sector, Navefri. "It's only after foreigners and tourists started showing their interest, that we started to appreciate them more. Now, we should try to guarantee their future."
Chip shop owners managed to convince Ms Schauvliege and her team. She says a Belgian frietkot represents a long-time tradition "that we want to continue generation after generation."  The Flemish PM Kris Peeters (photo, right) adds that our chip shops deserve more appreciation.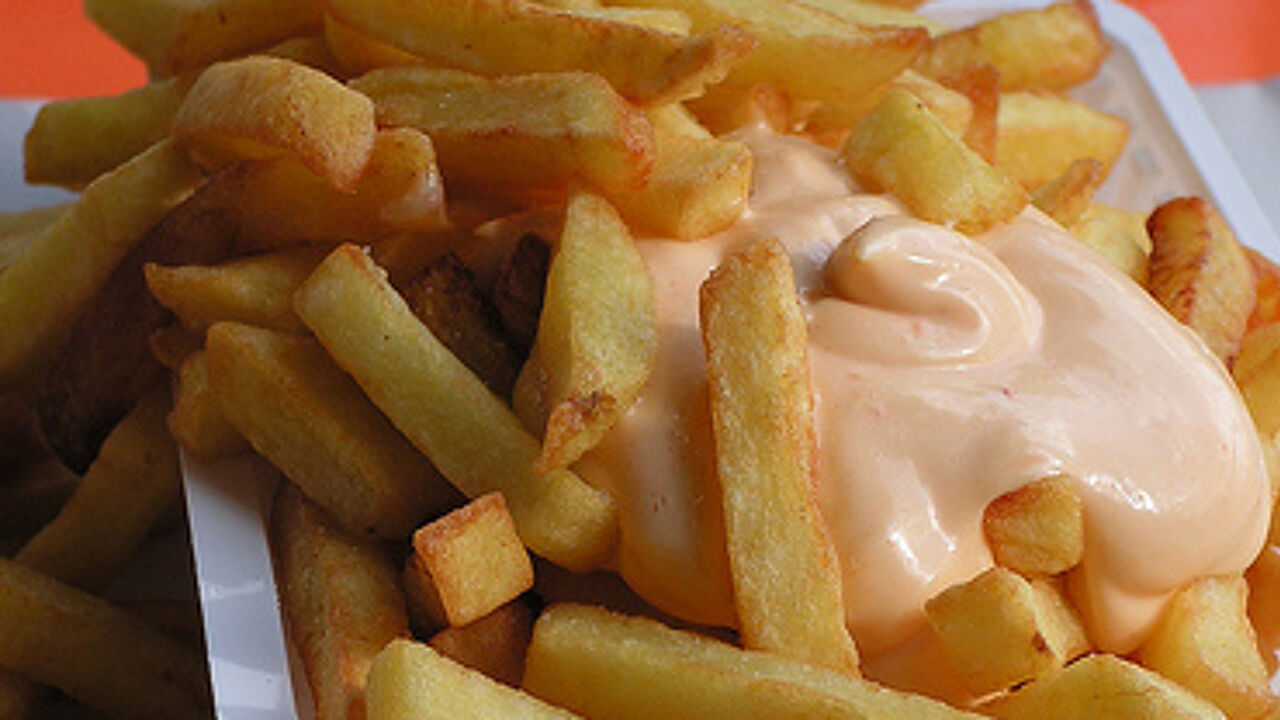 Heritage label can pay off
Navefri follows in the footsteps of the shrimp fishing or beer sector. These were able to benefit from the label. "It's very important", says Frans De Wachter of the Flemish Centre for Agriculture and Fishery Marketing. "This recognition will attract long queues of tourists."
Mr De Wachter claims that labelled products and their sector almost immediately see an increase in turnover. "Since the mattentaart was recognised as a protected regional product, sales figures climbed 35 percent."