Does Belgian Pension Service recognise polygamy?
The federal Pension Service is planning to cut the pension of a Belgian widow by half because her late husband married a second time in Morocco before he died. The Belgian authorities say this is legal, because they respect Moroccan legislation concerning polygamy.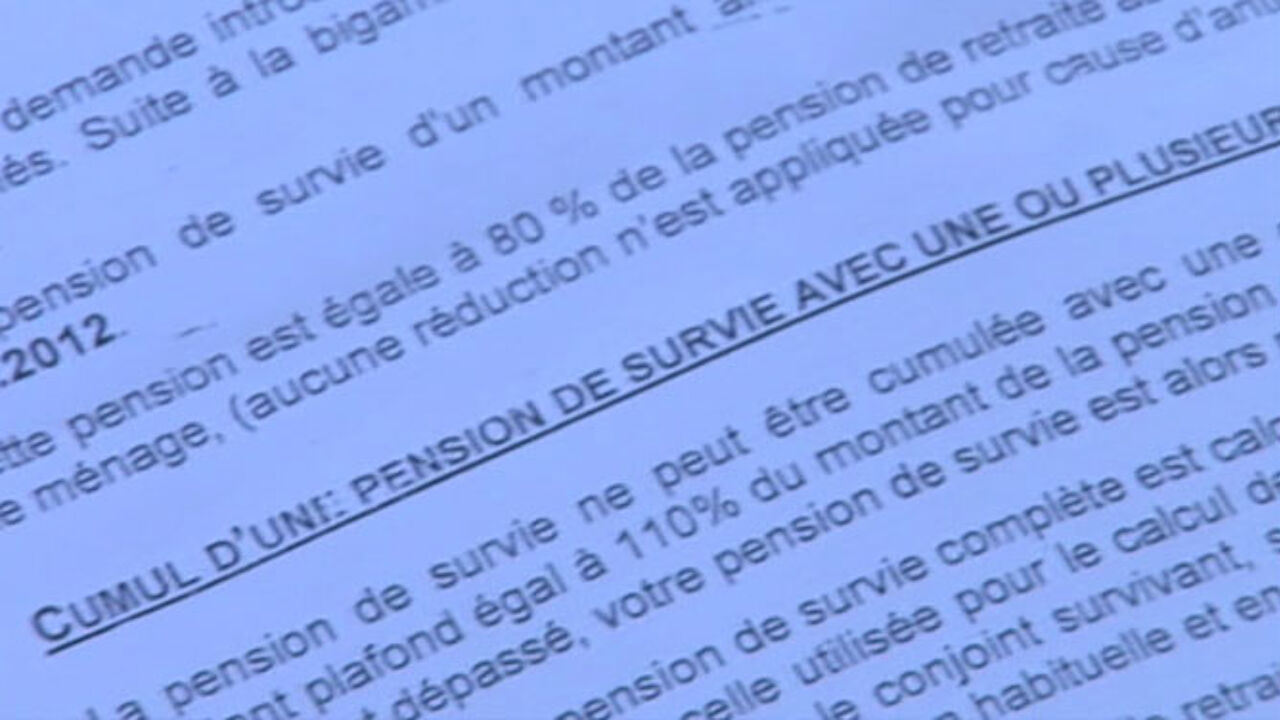 Our TV colleagues revealed the story in yesterday's Het Journaal 7, the 7 o'clock news. The woman, who lives in Brussels, received a letter that her widow's pension of 850 euros would be cut by 50 percent.
The Pension Service sent her a letter to explain the decision. The couple is of Moroccan descent and moved to Belgium in 1966. However, before his death, the man returned to Morocco to marry a second time. This is why the Belgian Pensions Department wants to divide the widow's pension between the two women. It points to the fact that the man's marriage in Morocco was perfectly legal according to Moroccan legislation and that Belgium has to respect that.
The daughter of the first wife that brought the case into the open, does not accept this explanation. Belgian law also does not recognise polygamy. In Morocco, it's not very common anymore, as legal restrictions have been imposed.