Koekelberg cleared of rape charges
Fernand Koekelberg, the former General Commissioner of the Federal Police Service, has been cleared from charges related to rape. However, the judicial authories in Namur have already announced they will launch an appeal against the decision.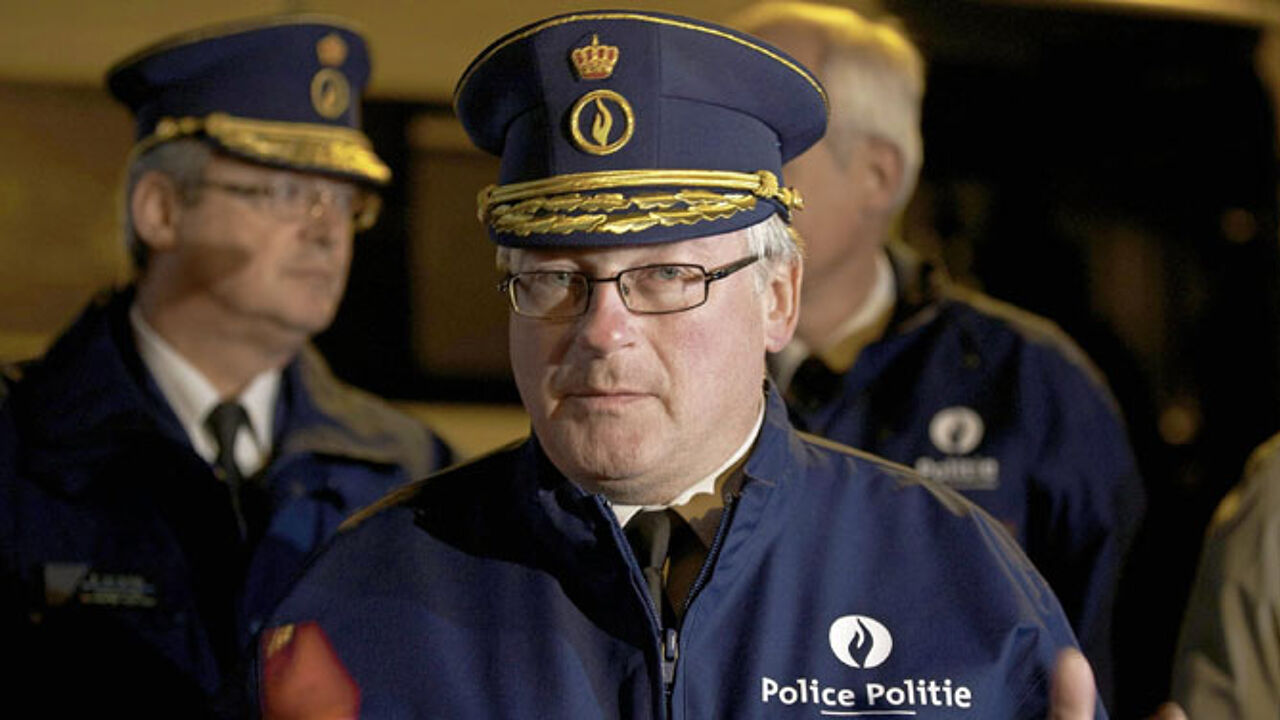 Mr Koekelberg was facing official charges of rape after a former partner took him to court, claiming she had been raped. The investigation was led by the judicial authorities in Namur. However, the council chamber has decided to let Mr Koekelberg (59) off the hook. Koekelberg is not allowed to give interviews, but told the VRT he is "relieved" by the decision, and that he hasn't given up his ambitions at the police force.
The public prosecutor in Namur has said he will appeal against the decision. "As it often goes in this kind of cases, there is no direct proof, but I am convinced there are enough indications against him."
Fernand Koekelberg was also involved in other cases. One of them is related to fraud with tenders. He also granted one of his female assistants a controversial promotion. Koekelberg has been suspended from his duties for some time, after these cases emerged.