Man from Zwevezele develops baby alarm
A young father from Zwevezele (West Flanders) has developed a prototype of an alarm that goes off when parents would forget to take their children out of the car. The German car builder Opel is considering offering the alarm as an optional extra to potential buyers.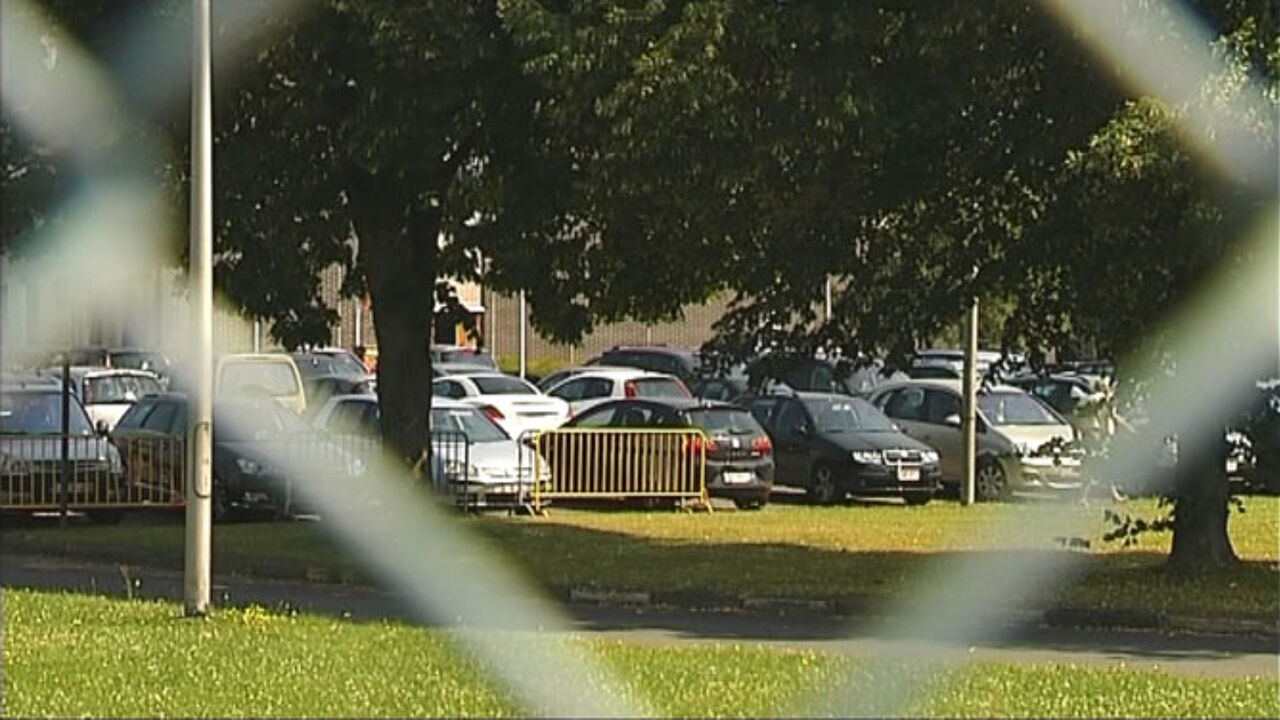 29-year-old Kenny Devlieger, a father of two young children, told the daily De Morgen that he got the idea two years ago, after a report about a man who forgot his little daughter in his car on a hot day. The man forgot to drop the infant off at the crèche in the morning. When he arrived at his work on the military premises in Evere (photo), he forgot about the child that was still in the car, and left the car for day's work. When he came back to his vehicle after a hot day, he found the baby had passed away due to the heat.
The story made Kenny think. Together with some product developers, he developed a prototype of "Gabriël", a little mat that is sensible to pressure and temperature which has to be installed in the child's car seat. The mat has a wireless connection with a device that is attached to the driver's key ring. As soon as the driver is more than 5 metres away from the child, an alarm sounds. When temperatures exceed 28 degrees Celsius, a second alarm is activated.
Kenny next took part in a contest organised by Opel and the invention came out on top. The device will be installed in his car after the Brussels Car and Motor Show.