Flanders to step up checks on foreign number plates
The Flemish government has announced large-scale checks on motorists driving a car with a foreign number plate. The aim is to see whether they are not evading taxes. A first extra check in Sint-Genesius-Rode resulted in 37 drivers getting caught.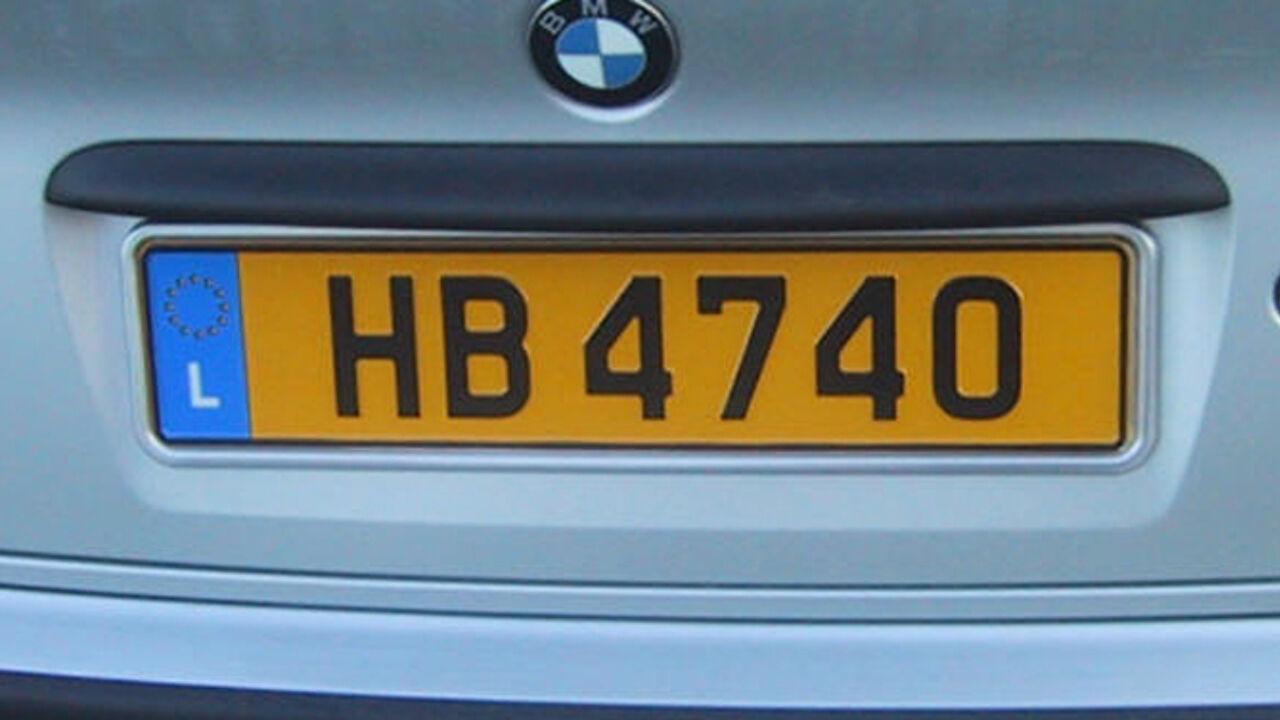 The road checks are organised by the Flemish tax authorities of Vlabel together with the police. "Everyone who has his official residence here, should also register his car here. We can't allow that local residents use a foreign license plate. Everyone has to pay his vehicle registration fee and road tax correctly", explains David Van Herreweghe of Vlabel. "We will organise extra checks in 2014 to see if this is the case."
Recent road checks in Sint-Genesius-Rode (Brussels) caught 1 in 4 drivers with a foreign number plate red-handed. Most of them were using a French or Luxembourg number plate instead of a Belgian one. Drivers that get caught, will not only have to pay their registration fee and road tax, but can also expect fines of up to 1,250 euros.