11,000 euros in damages for "Farid Le Fou"
46-year-old Farid Bamouhammad, nicknamed Farid Le Fou or Mad Farid, is receiving 11,000 euros in compensation because he was treated in a humiliating way in prison. This was decided by court in Nivelles (Walloon Brabant). Farid Bamouhammad is one of Belgium's most notorious inmates.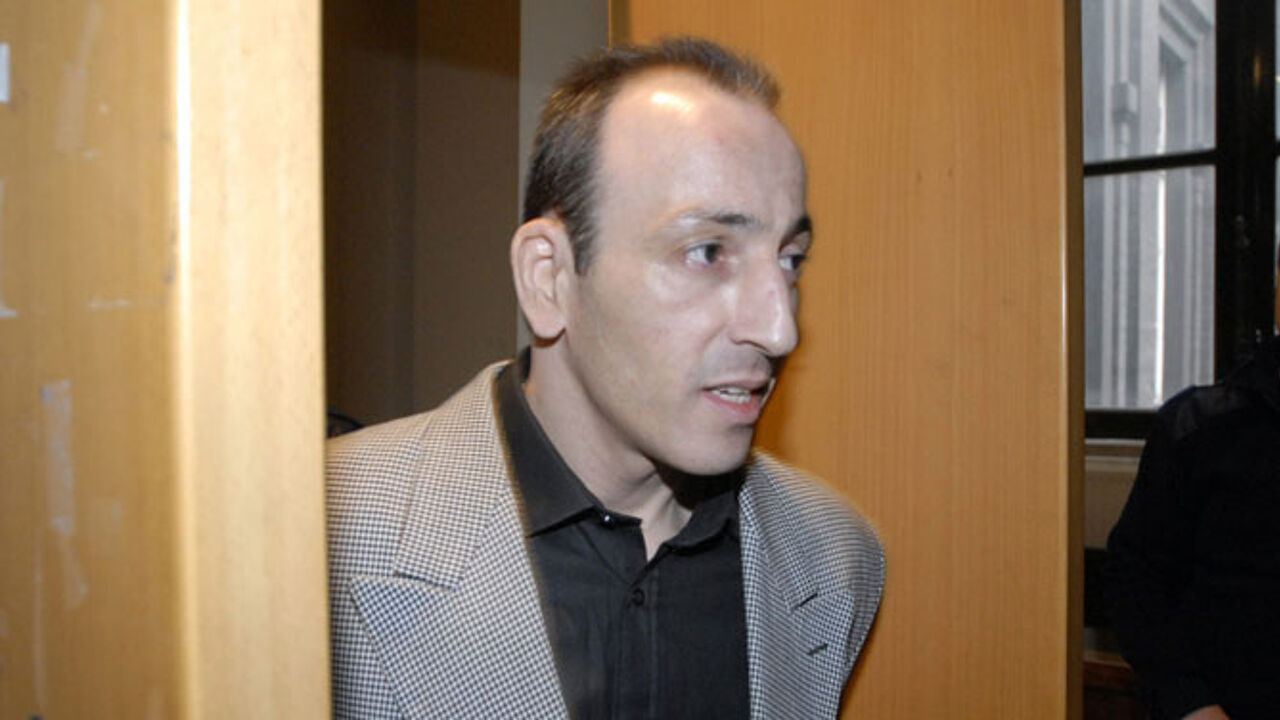 The compensation comes after an incident that took place in Ittre, in December 2007. Bamouhammad was put in an isolation cell for 11 days, with his arms and legs in chains. He launched a complaint for being treated in an inhuman and disgraceful way. The court agreed that it was not necessary to treat him like this, even though his behaviour was also not according to standards.
At the same time, Bamouhammad was found guilty of charges relating to bullying, insulting and threatening prison staff. The man received the nickname "Farid Le Fou" (Mad Farid) for his outrageous behaviour. As prison staff finds it very difficult to handle him and as he may pose a threat to other prisoners, he has been transferred to a different gaol several times already. Some prison guards even downed tools to protest against his presence.