"Keeping a close eye on Belgians returning from Syria"
In the past months, some 200 radical Islamists left Belgium to join the fight in Syria. 20 of these mostly young Belgian jihadists were killed in the war, says Foreign Minister Didier Reynders (Francophone liberal). He adds that those that return to Belgium, will be monitored as a precaution.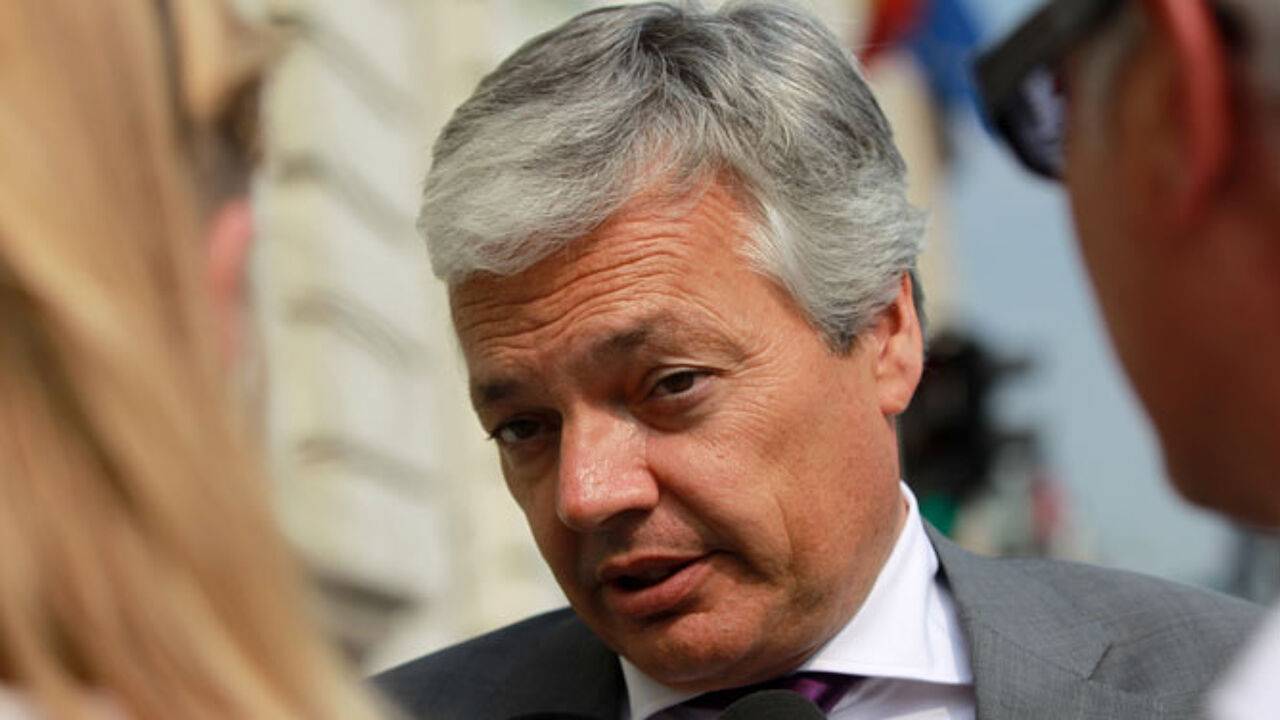 The figures were published in Het Laatste Nieuws. Most victims could be identified. They ended up in the most radical Muslim groups that have links with al Qaeda. Rebel fighters of the Free Syrian Army dissociate themselves from these armed groups. Recent fights among rival rebel groups killed an estimated 700 fighters.
Mr Reynders explains that Belgian activists often join the most extremist groups and this is dangerous: "We are seeing more conflicts among rival rebel groups, which makes it extremely hazardous for foreigners to be there. Second, the Belgian fighters are receiving a real-life training in a civil war. This means that they can develop into potentially very dangerous people when they return to Belgium or another country."
With this in mind, the federal judicial authorities are keeping a close eye on every Belgian that returns from Syria. "It's very important for us to have the Foreign Office, the federal police and the intelligence services cooperating well, not only in Belgium but also abroad."