A new method to stop food from being wasted?
It is possible that in a couple of years, we don't have to check the "Best before" date on wrapped food: a chip is being developed to check the state of fish and meat products through the plastic package.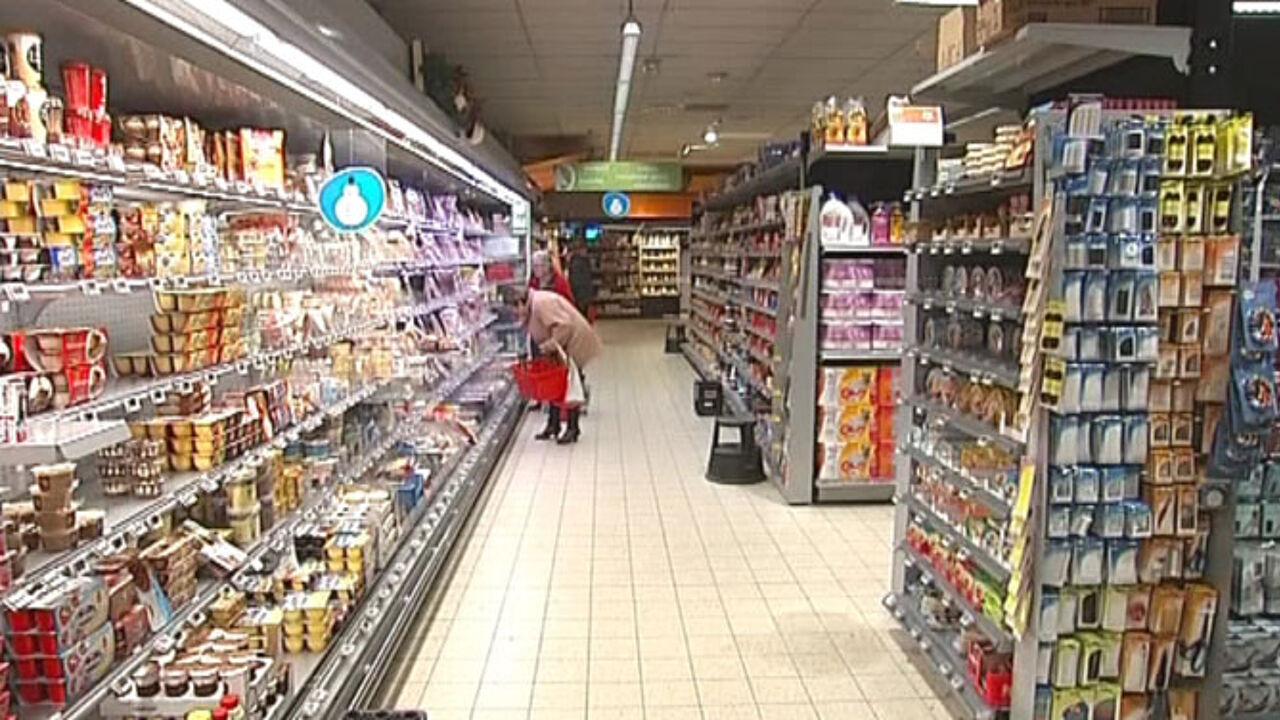 Several Flemish universities are developing a tool to check how fresh the meat or fish in your supermarket actually is. This so-called food scanner is meant for supermarkets in the first place, to allow them to test the freshness of their products in a simple way, without opening the package, explains Frank Devlieghere of the Ghent University.
Frank Devlieghere cooperates closely with Roel Baets in Ghent, but also with researchers from the Dutch-speaking Brussels University VUB, the Leuven University KU Leuven and the Dutch University of Nijmegen. "In the long run, it should become possible to install the tool inside your smartphone, in order to allow consumers to do the test."
Food scanners give food stores the opportunity to withdraw meat or fish from the shelves in time, but on the other hand it will also make it possible to sell food even after the "best before" date has expired. Nowadays, a lot of food is being thrown away just because this date has expired. A lot of good food is being wasted in this way, and this new technique should reduce the waste.
The idea is to install a chip inside the package. "Laser technology inside the scanner can measure the proportion between the different gas molecules", Devlieghere explains. When the balance is disturbed, the food has gone bad. It could take five years before the new technique has been fully commercialised.